BtCIRT warns against suspicious emails amid global cyber atttack
Sherub Dorji, Thimphu

May 16, 2017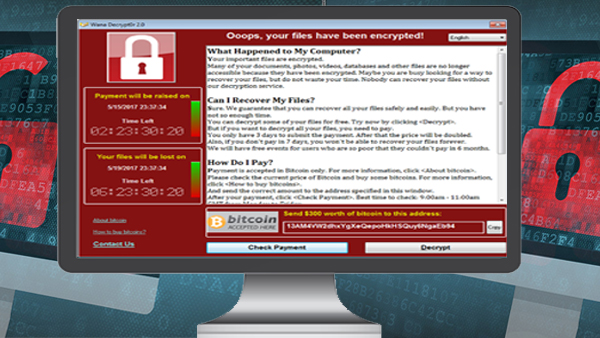 The Bhutan Computer Incident Response Team (BtCIRT) warns people against opening any suspicious email attachments. The warning comes amidst reports of a global cyber attack that has hit over 150 countries.
The WannaCry ransomware locks devices such as computer, tablet, smart phone and then demands ransom to unlock it. The BBC reports that the hackers have made more than US$ 55,000 in ransom from the cyber-attack, which hit the world last Friday.
The report adds that systems running on Microsoft XP are particularly vulnerable since the company has not issued updates for some time.
In Bhutan, the BtCIRT, the country's national point of contact for cyber security issues, says there has been no reports of WannaCry ransomware attacks so far.
While the country's cyber security has not been threatened as of now, BtCIRT is, however, advising people not to open any suspicious email. The team has posted warning message on its Facebook page. It has also warned all government offices about the cyber security threats.
BtCIRT says some of the ways to stay protected from such cyber-attack is by periodically updating computer systems and avoiding use of pirated software.
The BtCIRT was established under the Ministry of Information and Communications in May last year as the national and governmental Computer Incident Response Team.
Its responsibilities include coordinating cyber security to effectively identify, defend, respond to and manage cyber threats within the country. It is also mandated to coordinate cyber security incident response at the international level on behalf of the government.