Departmental football championship kicks off
Sherub Dorji, Thimphu

Apr 29, 2017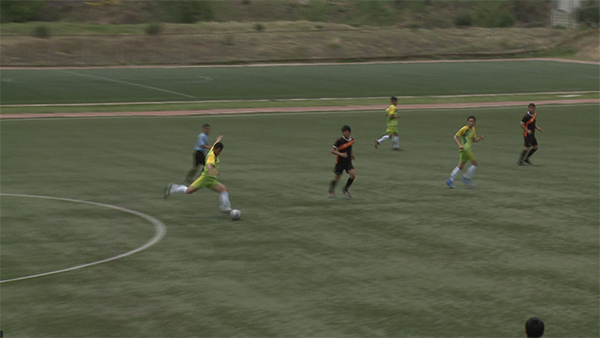 The 2017 departmental football championship kicked off in the capital, today.
Thirty six teams from different government, corporate and private organisations are participating in the tournament.
Three matches were played on the opening day. In the match, played at Changjiji, Drukair defeated Greener Way 6 goals to 3. In other matches, MoEA lost to JDWNRH by 8 goals to 1 at Changlimithang and BDBL defeated the A team of MoWHS 4 goals to 3.
The tournament is being organised by Thimphu City Football Club to provide opportunity to all the interested players who are working in different departments.
The 36 teams are divided into seven groups of 5 teams each. The tournament will be in round robin format where each team will face the other team in the group once.