Not even half voted for election of LG vacant demkhongs
Sherub Dorji, Thimphu

Apr 19, 2017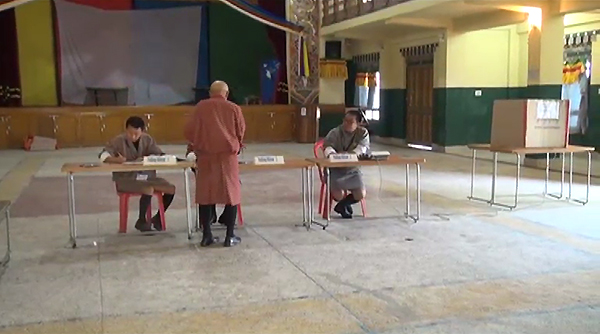 Almost 5,000 electorates went to polls for the election of remaining 60 vacant seats of the Local Government, yesterday.
This also takes into account those voters who voted for the bye-election for the seat of Gewog Tshogde Tshogpa in Dozotoen Chiwog under Soe Gewog in Thimphu, the same day.
However, the overall eligible voters for these demkhongs in 18 districts are over 15,000.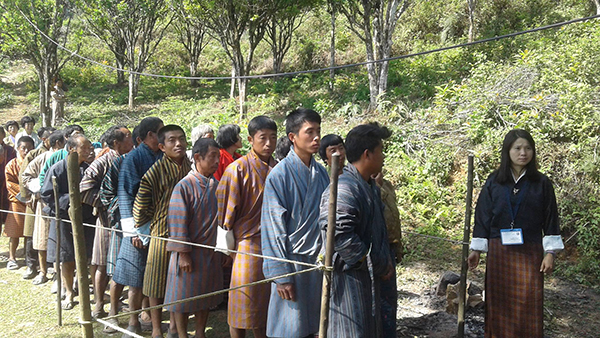 This means, the voter turnout was not even half of the total eligible voters. Percentage wise, it was 30.8 percent. In terms of dzongkhag, Gasa had the highest with 68.9 percent.
A total of 75 candidates including 12 females contended for the 60 empty demkhongs in 18 districts. However, for the bye-election of Gewog Tshogde Tshogpa in Dozotoen Chiwog, a lone female contestant contested.
However, 10 of the 60 demkhongs are still empty as there were no candidates vying for the posts.