Film 'Prophecy' bags best narrative feature award
Sonam Choden, Thimphu

Mar 21, 2017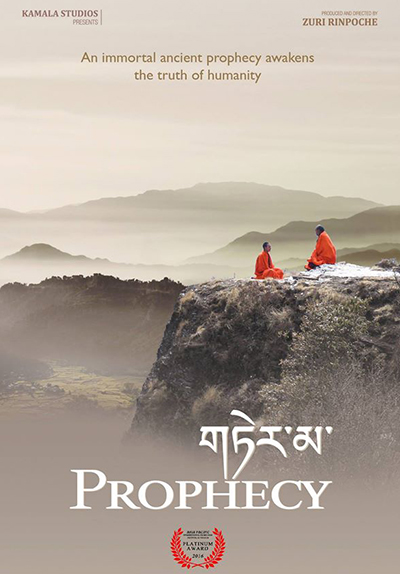 Zuri Rinpoche's feature film, 'Prophecy' won the best narrative feature award in "SR Socially Relevant Film Festival New York".
The film was screened on March 19, in New York.
'Prophecy' is a story of hope and a transcendental journey, prophesied by an ancient text, where two men trying to find out Terton, a treasure revealer.
The Festival focuses on socially relevant film content and human interest stories that raise awareness to social problems.
The film also won the, 'Platinum Award" at Asia Pacific International Filmmaker Festival and Award in Indonesia last year.
'Prophecy' is the first movie Zuri Rinpoche has directed to show the intrinsic aspect of Bhutan.