Man caught red-handed stealing from house
Changa Dorji, Thimphu

Mar 17, 2017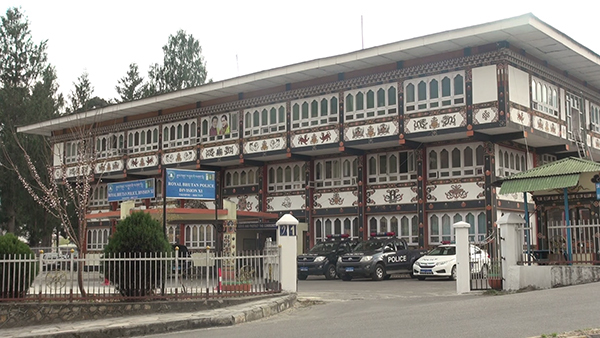 Thimphu Police have arrested a 20-year-old man for burglary. He was caught red-handed stealing from a house in Babesa, Thimphu.
The suspect reportedly entered the house by breaking the door latch with an iron rod. The house owner who was away returned home to find her house locked from inside. Sensing something suspicious, she immediately rang the police.
Upon interrogation, police found out that it was the second house in Babesa that the man broke into on the same day. The suspect, if convicted, could face up to three years in jail.