Farmers inspired to take up farming for self-sufficiency
Sonam Penjor, Phuentshogling

Mar 9, 2017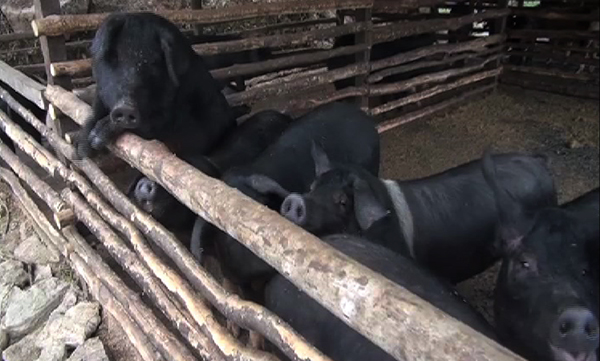 The government's mandate to decrease import and encourage local produce for self-sufficiency has inspired farmers in rural areas.
One of them is Kharka Singh Rai.
He started a piggery farm in Darla under Chhukha Dzongkhag with five piglets in 2015.
Today he has 15 sows, two boars and 60 piglets in his farm. Kharka is happy with the success of his piggery farm.
"After the government encouraged people to be self sufficient by decreasing the import on meat products, I showed interest in the piggery farm. I have breeding center here itself."
Kharka currently has 80 to 90 pigs and he expects to expand his farm to over 500 pigs if government continues to support.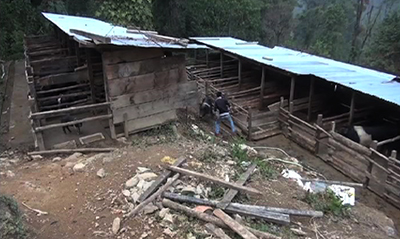 He delivers pork in meat shops under Darla and nearby places. He said the meat from his farm is not able to fulfil the demand of the people.
He therefore encourages his friends to start similar business.
"I equally encourage my friends at Paro, Samtse and Chhukha to start such farms. I tell them the techniques of making forage and also the profits earned through it."
He even employed two people in his farm.
Today, Kharka Singh Rai's piggery business is worth Nu 200,000.