Druk Gaki Tshogpa, a new party in the offing
Choni Dema, Thimphu

Feb 9, 2017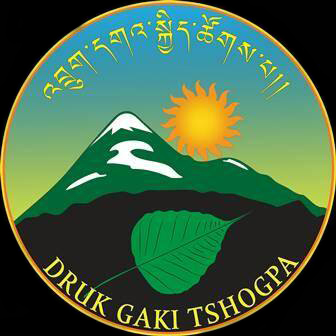 A new political party is in the making. Druk Gaki Tshogpa is likely to enter the political scene in the 2018 parliamentary elections.
A civil engineer by profession, Chheku Dukpa who currently works in a private firm, is the founder of the party. He said the party will be different from other political parties.
"Our objective is not to stand and to win or lose the election. We are going to be there in the service of tsa-wa-sum and we are going to play a very constructive role towards strengthening democracy and towards creating a very educative and responsible society."
Druk Gaki Tshogpa is currently halfway through the drafting of the party charter. The party said after everything is finalised they are planning to register with the Election Commission of Bhutan soon.
The Party says they are currently looking for candidates who have good education, positive mind and should be able to make personal sacrifice to serve the Tsa-Wa-Sum.