Getana Gewog wants better feeder road
Sonam Penjor, Phuentshogling

Jan 15, 2017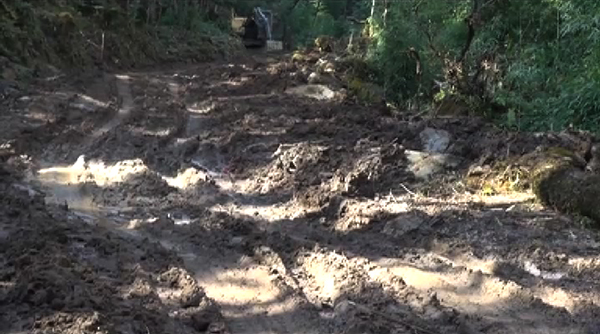 People of Getana Gewog under Chhukha District proposed for a well-paved feeder road in their gewog.
The proposal was made during the Prime Minister Tshering Tobgay's visit to the gewog, yesterday. Locals of Getana said, without a pliable feeder road, it is difficult to bring in ration and ferry patients to the hospital in Phuentshogling.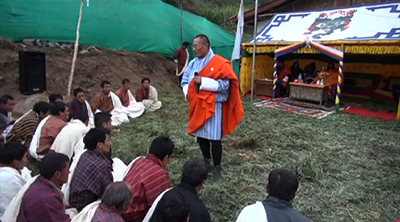 "It has been four years since the road was opened in our gewog but vehicles can't ply over the road especially during summer. So, we have no option but to put up our plea to the Prime Minister," said a farmer, Sangay Lhendup.
Prime Minister assured the villagers that he will personally look into the matter.
"As you said if vehicles could not drive on the road for more than a month or two, then it does not deserve to be a road. Let us work together in constructing the road that can be accessible both in winter and summer," affirmed the Prime Minister.
Lyonchhen Tshering Tobgay also talked about importance of education, hygiene, and economic growth in the gewog. With this gewog visit, he has visited 135 gewogs in the country so far.  Getana Gewog has 190 households with over 1,300 people. It is one of the remote gewogs in Chhukha.