Malaysian donate medical equipment worth Nu 1.2 M
Tshering Zam, Thimphu

Oct 28, 2016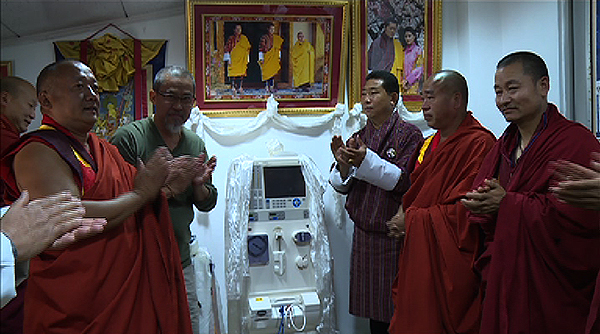 A Malaysian man, Kim Hann Low, donated medical equipment worth over Nu 1.2 M to the National Referral hospital in Thimphu, yesterday.
It includes a dialysis machine for kidney patients, phototherapy machine for neonates and a machine to determine the percentage of haemoglobin in the blood that is saturated with oxygen.
He also committed to donate five more dialysis machines to the hospital.