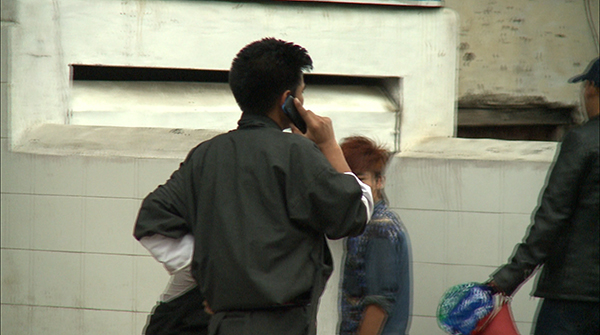 As of June this year, close to 690,000 had subscribed SIM cards, taking Bhutan closer to 100 percent cellular subscribers.
Records with Bhutan InfoComm and Media Authority's (BICMA) show mobile phone subscribers increased by almost 10,000 a year.
The first set of cell phones was introduced in Bhutan in 2003 with just about 2,255 users. Now, almost everyone in the country owns a cell phone.
BICMA's Chief Communication Officer, Wangay Dorji said initially they used 2G technology which allowed only two features; text messages and call.
"After launching 3G service in 2008 and also with the evolution of mobile handset, things have changed. We have moved from ordinary mobile phone to smart phone with more features."
He said digitisation of technology has enabled users to enjoy the benefits of internet.
Bhutan got internet in 1999 with dial-up service which had narrow band internet and low speed.
"People would wait hours to connect to the internet but now with change in technology things have changed. Also, with competitions we have moved from narrow band internet to broad band internet."
Today, there are more than 500,000 internet subscribers.