MoWHS launches road safety app
Kiphu, Thimphu

Aug 29, 2016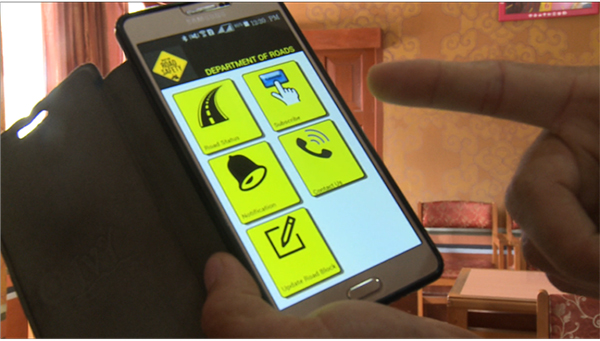 The works and human settlement ministry launched a mobile application- Bhutan Road Safety App- that provides real-time information on road blocks across the country.
The information can also be accessed through the ministry's website. An information system to record and update on water and sanitation facilities in the country was also launched.
They were developed with support from Japan International Cooperation Agency, Government to Citizen Services and World Health Organization.