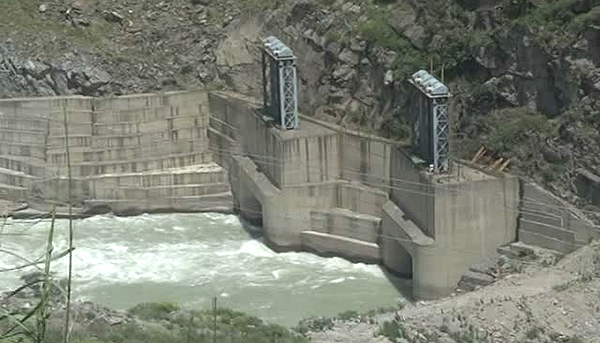 After Punatshangchhu Hydroelectric Project Authority (PHPA) lost three years to geological problems, the authority is racing to meet its extended deadline of November 2019.
Landslide at the construction of PHPA-I dam site in 2015 had delayed the project's completion. It was supposed to be completed in November, this year.
The delay had also escalated the construction cost to Nu 93.75 B from Nu 35.14 B.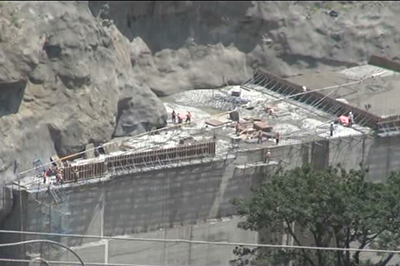 PHPA's Managing Director, R.N Khazanchi, said except for the dam site, rest of the work are as per the schedule. As of now about 78 percent of the work had been complete, he said.
"Such geological surprises are bound to occur when carrying out such large scale project in the Himalayas."
Only 65 metres of strengthening and retention work is now left to be completed at the  dam area. The slide was stopped with the help of reinforced concrete pipe by drilling 65 metres inside hard rock and injecting concrete.
PHPA-I is expected to generate 1,095 Megawatt of electricity.