Two injured after lightning strikes a house in Tsirang
Tshering Zam, Thimphu

Aug 22, 2016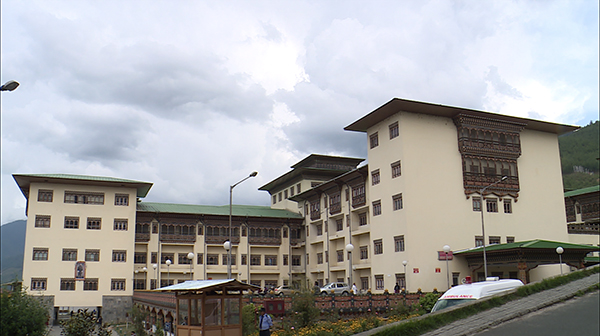 A 22-year-old woman is in the National Referral Hospital's Intensive Care Unit in Thimphu after lightning struck her house. The incident took place in Rangthangling Gewog under Tsirang, yesterday.
The woman had lost consciousness and was referred to Thimphu immediately.
Her sister-in-law, who was also inside the house, is under observation in Tsirang's Damphu Hospital.