No offer for merger from DNT, BKP says
Tshering Dema, Thimphu

Jun 24, 2016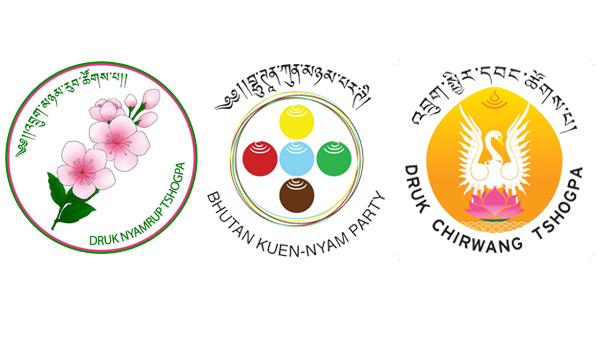 Bhutan Kuen-Nyam Party (BKP) said Druk Nyamrup Tshogpa (DNT) never made an offer to merge three political parties; Druk Nyamrup Tshogpa, Bhutan Kuen-Nyam Party, and Druk Chirwang Tshogpa (DCT).
BKP's President, Sonam Tobgay said if DNT claims to have made an informal offer for a merger for 2018 elections, it cannot be taken seriously.
"I would like to categorically mention that no offer was made by DNT to BKP." He also said the issue does not merit an answer from BKP at this point of time.
"The future is unpredictable and it's too early for any one of us as political parties to come together. If at all there's a need for parties to come together and form a dream team why just limit to three parties?"
Druk Nyamrup Tshogpa said they had proposed the idea during the joint multi-party trip to Denmark in 2014. But no further discussions had ensued.
DNT's General Secretary, Tenzin Lekphell said the three political parties will have less chance as the small voting base which votes based on political party, its mandate, its manifesto and its candidate gets divided.
"Based on such voting pattern, we feel we are moving towards wrong direction."