Bhutan could eliminate Malaria by 2018
Karma Wangdi, Gelegphu

Apr 26, 2016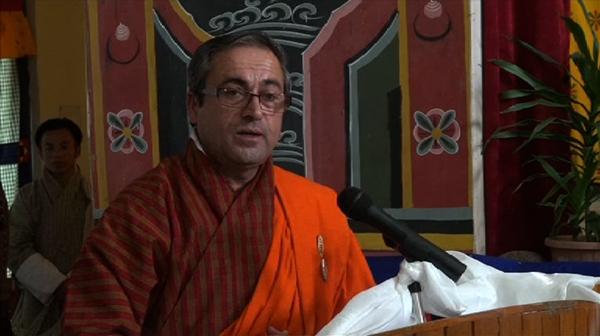 Bhutan's plan to eliminate Malaria by 2018 looks promising. The country recorded just 34 malaria cases, last year. In 1994, around 40,000 Malaria cases were detected in the country.
Last year, almost all the cases were detected in Sarpang, the highly Malaria-prone dzongkhag in the country.
Death related to Malaria has been zero since 2013.
"Bhutan, free of indigenous Malaria, is very close and to accelerate elimination, we all have to work hard. Please do not look at Ministry of Health only or the government to eliminate the indigenous malaria from the Kingdom. Unless we have concerted effort, unless we work together and unless we go for it, we will not be able to eliminate totally," said information and communications' minister, DN Dhungyel.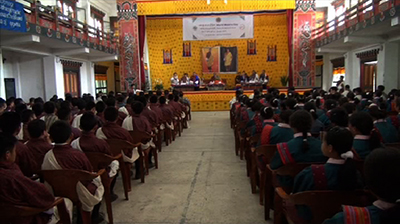 He was speaking at Sarpang Central School during World Malaria Day, yesterday.
World Health Organisation's Representative to Bhutan Dr. Ornella Lincetto read out the message from the Regional Director of WHO South-East Asia Region.
The message said despite achievement, Bhutan should be mindful that even single case of Malaria could flare up into an epidemic.
"…Bhutan has achieved their goal, Millennium Development Goal over halting and reversing the spread of Malaria by 2015. These are very important results and showing that Bhutan can achieve their Malaria elimination goal in the coming years."
As part of the event, some senior officials were acknowledged for their contribution towards eliminating malaria.