Illegal settlements to be demolished in Phuentshogling
Kuenga Tashi, Phuentshogling

Mar 17, 2016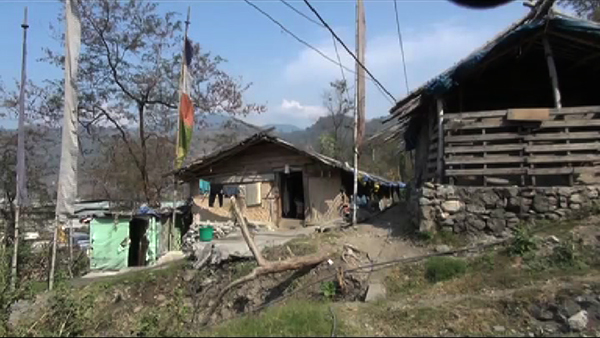 More than 40 illegal temporary huts along the bank of Amochhu in Phuentshogling will be demolished soon. Thromde officials said the residents were given enough time to leave the area. There will be no notification this time since the residents have signed an agreement with the Thromde to leave the area by December last year.
Thromde officials said, the temporary huts will be demolished if the occupants refused to vacate during the given time.
The Thromde's head of building control section, Daba said, existing rules and regulations required enough time to be given to the occupants to vacate. "We have given them enough time," he said.
While some left, few others have stayed back. A committee has been formed to demolish the huts.
However, the exact date for the demolition has not been revealed so far. The temporary huts will be cleared to avoid illegal settlements and constructions for the safety of the people and to avoid unhealthy activities in such areas. Officials say the area is prone to disasters. Similar illegal structures in Phuentshogling and Pasakha will also be demolished.
"We will work as per the laws and rules of the country," Daba said.
It all started after a major fire in the area last year where two children lost their lives. The power supply was also disconnected last month. And they are taking this as a hint to leave the area soon.