RAMIS adds to the woes to taxpayers
Cheten Dupchu, Thimphu

Feb 19, 2016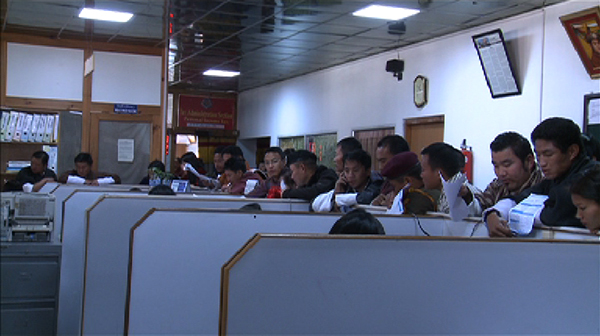 Many filing their Personal Income Tax are exasperated with the Revenue Administration Management Information System (RAMIS) down in Thimphu. The online system, expected to cut down paper works and make tax collection efficient, started giving problem a week ago.
"We have actually tried our best to file PIT online but we could not access the web. We have tried to seek password from the administrator from DRC, there's no response from DRC. So we have to come in person," said a taxpayer, Sithar Wangdi.
Some of the taxpayers said they wouldn't have to face ill-treatment from the staff of Department of Revenue and customs if they had been able to file tax online.
With the system down, the DRC's staff is collecting the tax manually.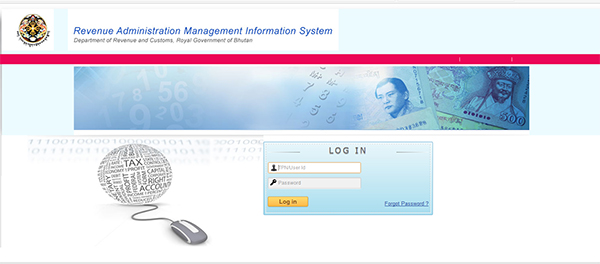 The RAMIS Project Officer, Karma Sherpa said the increase in the number of taxpayers and also different agencies using the system at once are causing the problem.
"This is technical issue and we are trying to find out the actual cause and we are looking for permanent solution."
Karma Sherpa also said they have added new additional features to the system which could be causing the glitch.
The developers of the system are in the country to look into the problem. They had earlier tried to address the issue but were unsuccessful. They said they are still trying to make the system work but it is not certain when they will be able to solve the problem.