New underpasses take a backseat for now
Tshering Dema, Thimphu

Feb 1, 2016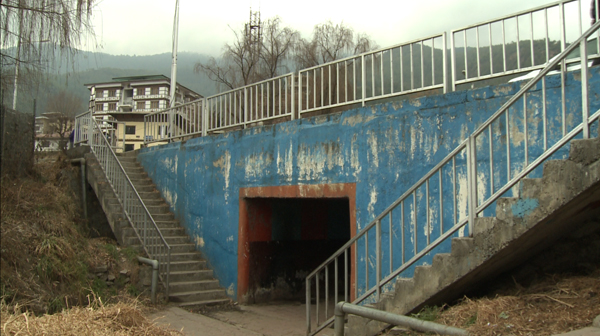 Thimphu Thromde will take more time to come up with the four underpasses along the expressway. The focus, instead, has been diverted to improving the two existing underpasses; one below Changangkha School and the other below swimming pool complex, along the Doebum Lam.
These underpasses are still underutilised even after the renovations in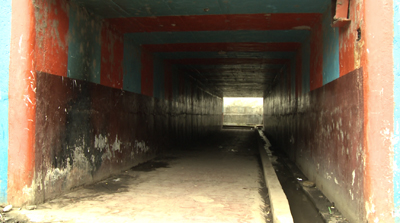 2013. The underpasses were constructed in 2009.
"So during the improvement work, we will close the underpasses at night maybe at around 10," said Thimphu Thromde's Chief Engineer, Mahesh Pradhan.
Once the improvement work is complete, the Chief Engineer said they will have some vendors operating inside the underpass to make it lively and vibrant for the people to use it.
Mahesh Pradhan said they are hoping to complete the work in about four months. "We will have observation period on people's reaction on it."
He said they will decide on the new underpasses from the reaction of the users, which would be in about six months from now.
The initial plan was to remove the 11 speed breakers and Zebra crossings and instead construct new underpasses.
The tentative locations for the underpasses are under the flyover bridge, Sharee square mall, near Olakha workshop area and Tata showroom.
The estimated expenditure for the four underpasses is Nu 30 M.