Case of alleged molestation forwarded to the court
Kencho Tshering, Tsirang

Jan 21, 2016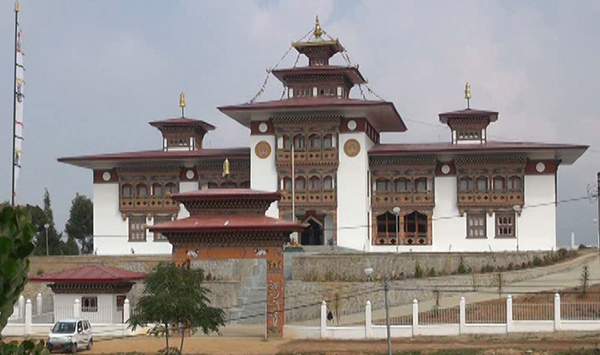 Damphu police forwarded the case, involving a 43-year-old man who allegedly molested his niece, to Tsirang District Court, today. The man is accused of incest and also trying to escape detention.
He has been accused to molesting his 15-year-old niece in three different incidents since February last year. The incident was reported to the police in August, last year, by the School Principal after the victim approached the school authority.
The suspect was in the hospital till last Monday after he injured his leg while trying to escape from the detention centre in August.