Six-month maternity leave applies from today
Tshering Zam, Thimphu

Jan 1, 2016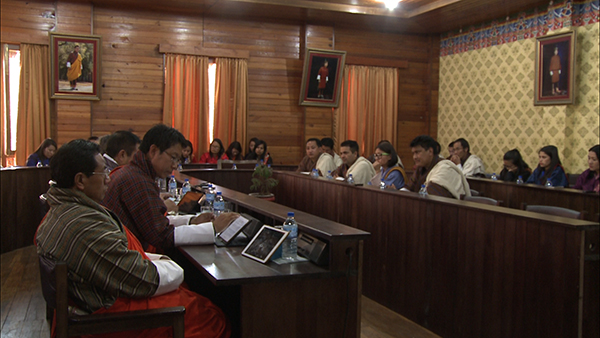 The Foreign Minister, Damcho Dorji said the six-month maternity leave will also apply to women civil servants who are currently on maternity leave. Speaking at Meet the Press session today, Lyonpo said the decision comes after a discussion in the Cabinet.
The six-month maternity leave will apply for civil servants from today.
The government said they have nothing to say about corporate and private sectors as of now.
The Cabinet had decided to increase the three-month maternity leave to six months in December, last year.