Assistant principal confess to murder
Oct 21, 2015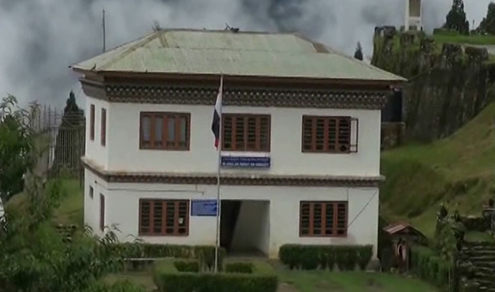 The Assistant Principal of Yabilaptsa Middle Secondary School who is under police custody has confessed to the murder of a 13-year-old student according to Zhemgang Police. The incident happened on Friday.
The suspect admitted to strangulating the girl to death with the help of a hand towel. According to Police, strangulation marks were found around the deceased's neck.
Before the murder, in one occasion, the suspect had shared to the deceased about an illicit relationship between the assistant principal's wife and the deceased girl's father. Later the girl had approached the Assistant Principal to seek clarification and evidence.
According to police, the Assistant Principal, who was infuriated, pushed the girl and strangulated her.
The case is now registered as voluntary manslaughter and will be forwarded to Office of Attorney General.