Government still undecided on BOiC-BDBL merger: PM
Sep 18, 2015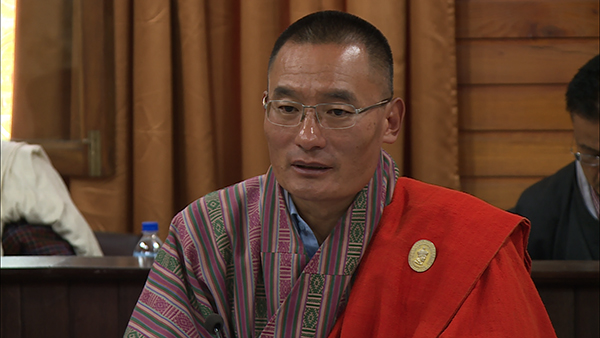 The Prime Minister, Tshering Tobgay said the government is still undecided about the Business Opportunity and Information Centre (BOiC)-Bhutan Development Bank Limited (BDBL) merger.
During Meet the Press session today, Lyonchhen said the government decided to look into options and one of them was the BOiC-BDBL merger.
Lyonchhen's statement contradicts the foreign minister's recent statement. Lyonpo Damcho Dorji had said the government will merge BOiC with Bhutan Development Bank.
However, the Prime Minister said BOiC will continue to lend as it has done before.
"People throughout the country is concerned, we are very worried now. Suddenly, an instrument that is very useful is going to be pulled out."
Lyonchhen said BOiC is useful and legal. "However, because the National Council has submitted an appeal to His Majesty the King, it is our responsibility to look into it now although we have not received anything from National Council."
Lyonchhen said their responsibility is to ensure the service rendered by BOiC continues.