Dubious education consultancy firms under scrutiny
Apr 24, 2015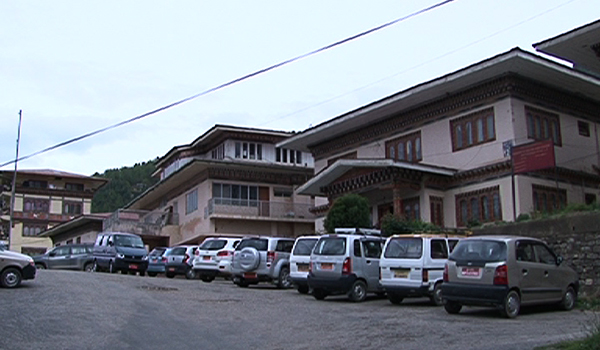 The Department of Adult and Higher Education under education ministry is considering cancelling licenses of a few education consultancy firms after they received complaints on lack of transparency.
Some of the agents have been found charging prospective students more than the actual amount, according to the ministry's Quality Assurance and Accreditation Division.
They said there are several cases of the agents being accused of guaranteeing Visas to popular destinations like Australia. The department was able to mediate some cases and the agents made to refund.
Some students have lodged complaints with the Anti-Corruption Commission.
The Department of Adult and Higher Education is also scrutinising the suspected agents, who received a letter from the Australian High Commission reminding them to follow the prescribed procedures.