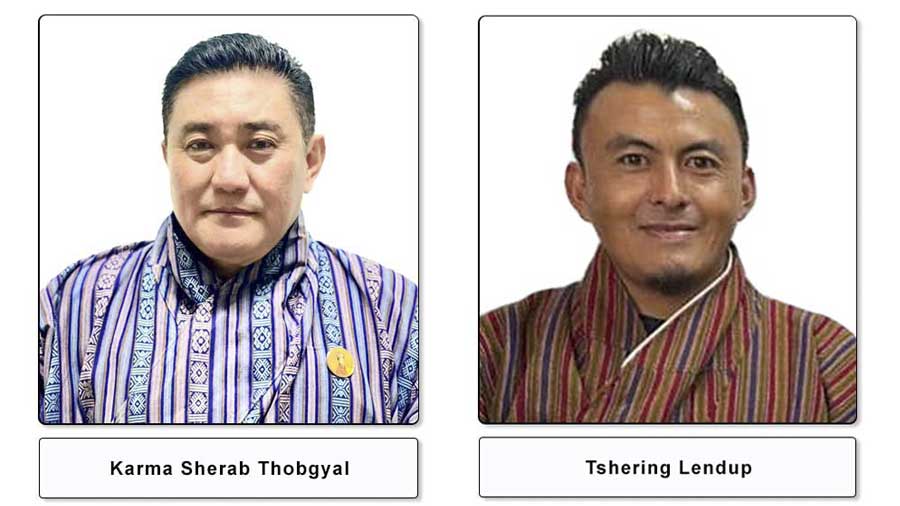 The Druk Nyamrup Tshogpa has declared two more candidates. The candidates were revealed yesterday in the capital. The candidates will represent the party from constituencies in Samdrup Jongkhar and Zhemgang.
53-year-old Karma Sherab Thobgyal is the party's candidate from the Dewathang-Gomdar constituency in Samdrup Jongkhar. He holds a Bachelor of Arts in English from the Delhi University in India. Before joining the party, he served in the Royal Bhutan Police. He also worked as the Thrompon for Samdrup Jongkhar until 2021.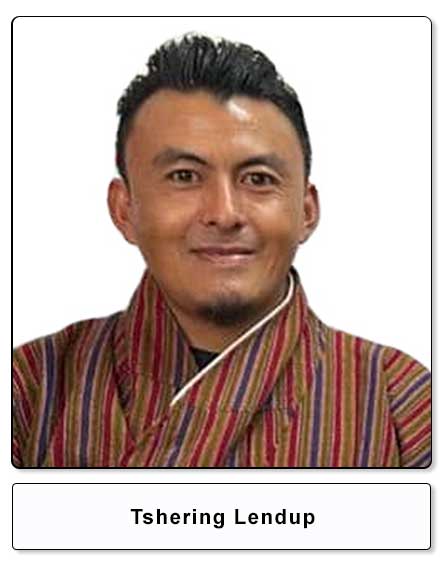 Likewise, Tshering Lendup is the party's candidate for the Panbang constituency in Zhemgang. The 35-year-old holds a Bachelor of Science in Computer Science from Sherubtse College. Prior to joining politics, he served as a contract teacher for a year and has been living in his village doing business and farming.
Devika Pradhan
Edited by Sonam Pem