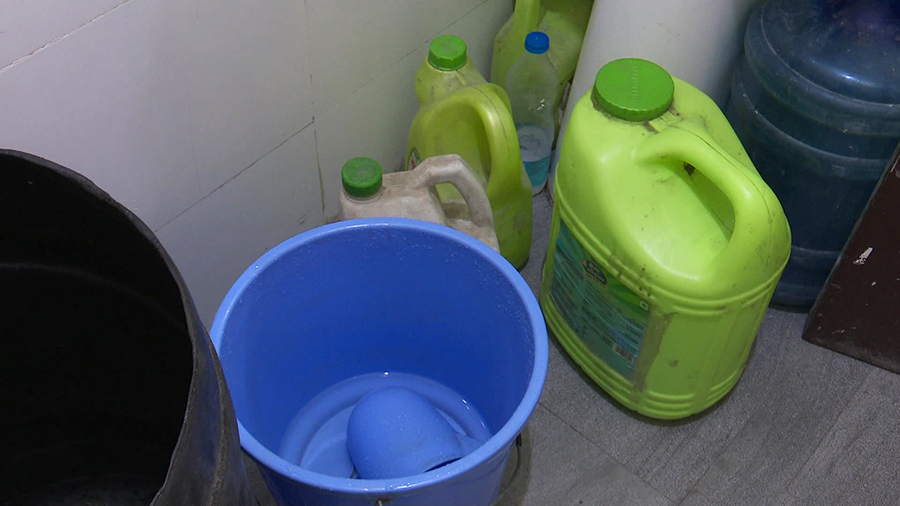 For residents of Olakha and Babesa in Thimphu, the past three days have been difficult as they have been facing severe water shortages. With water sources drying up, residents have been left without a continuous flow of water for days, hampering their daily household chores.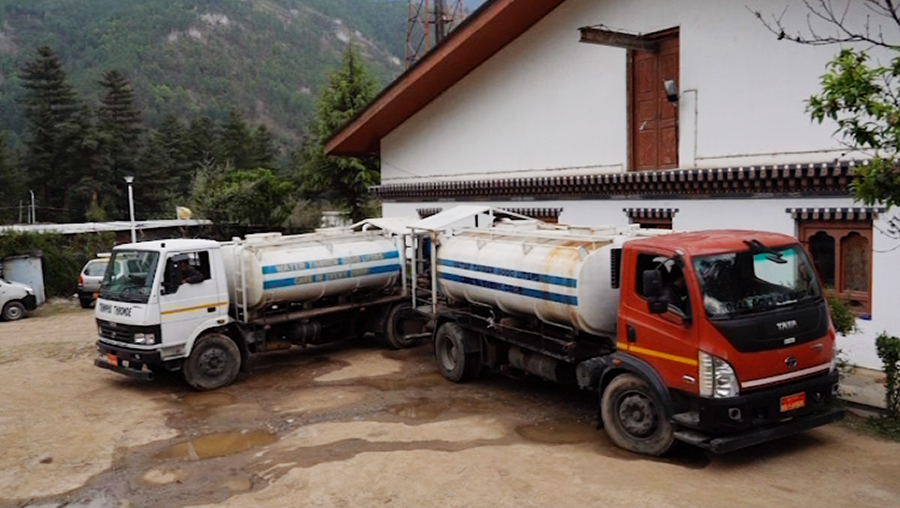 Fetching water has become an everyday task for people in Olakha and Babesa for more than three days now. The Thromde has deployed water tankers to distribute water to the residents. But the water is inadequate for people, especially restaurateurs and those with large families.
While some have been fetching water from the homes of their friends and relatives residing in other parts of the capital, others have resorted to buying water from stores.
"It's been three days without a continuous flow of water from the source. We didn't get any information despite informing the officials. It is very inconvenient without water," said a resident.
"Last time it was almost a month without water. And now, they hardly provide water. They provide within the specified time. Sometimes they provide 30 minutes and sometimes for less than 30 minutes in a day. Due to the lack of water, we cannot cook on time and wash our clothes," said another resident.
"We have been facing water shortage almost every day. And now it has stopped almost completely. With no water at home, I have been eating at restaurants," added a resident.
The lack of water has left many residents frustrated and concerned. However, there is no immediate solution to solve the issue for good.
According to Thromde, a transformative initiative project is set to begin soon and is expected to resolve the water issue. The project includes harvesting rainwater and connecting it to the water source through proper pipelines.
Meanwhile, Thromde will continue distributing water through tankers till the water shortage is resolved.
Ugyen Dorji
Edited by Sonam Pem