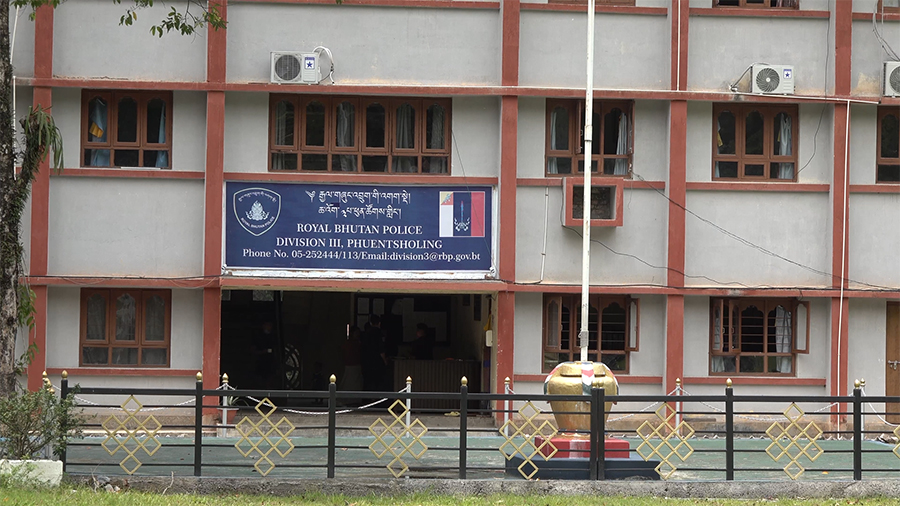 With the border gates now open, drug trafficking cases are on the rise in Phuentshogling. According to records with the Police, Phuentshogling recorded more than 200 drug cases since the border opening in September last year till April this year. This is double the cases recorded before the borders reopened.
According to the Police, nearly eighteen of those involved in drug cases are students. Last year, prior to the border opening, only two students were involved in drug-related cases.
Spasmo Proxyvon Plus, also known as SP Plus, is still the most abused pharmaceutical drug. Records with the Phuentshogling police show that nearly 20,000 capsules were seized between September last year and April this year.
According to the police, people are taking advantage of the rules and regulations that allow a certain quantity of narcotic and psychotropic substances with medicinal value.
The Police added that people trafficking drugs are mainly caught at the check posts during random and sudden frisking and tip-offs.
Meanwhile, Phuentshogling police recorded more than 330 cases including battery, substance abuse and illicit trafficking among others between January and April this year.
Substance abuse is the leading criminal offence followed by the illicit trafficking of narcotic drugs and psychotropic substances.
According to the Police, they are intensifying patrolling to reduce such cases in the country.
Kinley Dem, Phuentshogling
Edited by Sonam Pem