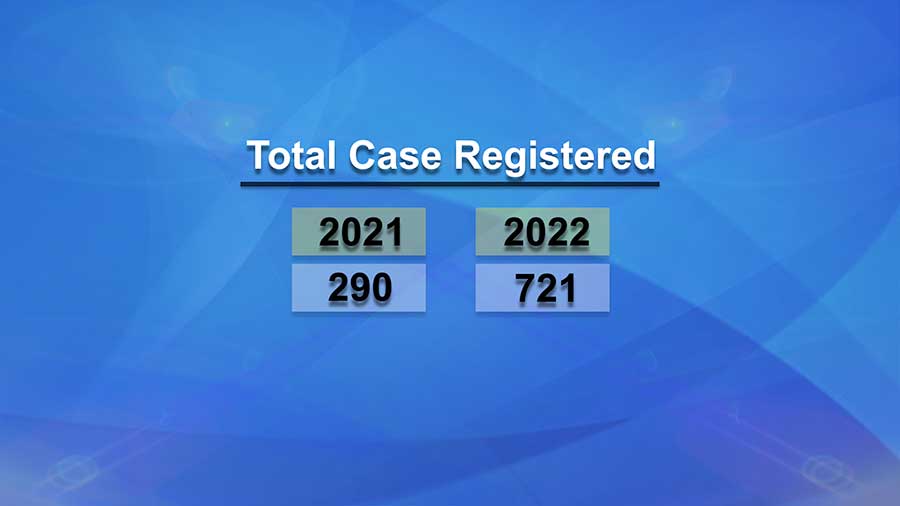 When the border gates closed due to COVID-19, the number of drug-related cases in the country dropped significantly in the last three years. However, with border gates now open, drug trafficking cases in the country are on the rise, yet again. According to records with the Police, drug cases more than doubled in 2022 compared to the previous year.
The police recorded more than 720 drug cases in 2022. Only 290 drug cases were registered in the previous year.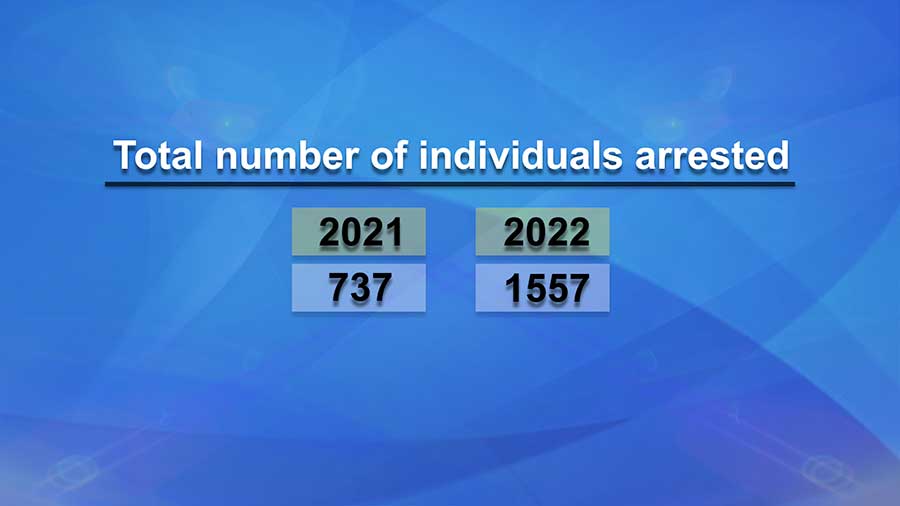 Likewise, the number of individuals arrested for such cases also doubled last year. More than 1500 individuals were arrested for various drug-related cases in 2022. Police say most of the suspects were youths. The police attributed easy access to drugs due to the border gate reopening in the south for the sudden increase.
As in the past, the most smuggled drug was SP+. The drug case offences included substance abuse, illicit trafficking, and illicit possession of narcotics and psychotropic substances.
Police records showed that Thimphu, Phuentshogling and Paro districts had the highest number of drug-related cases reported so far. Police said they were able to intercept most of the cases with the help of informers and through constant patrolling.
According to the Police, substance abuse is one of the top five prevalent crimes in the country today.
Tashi Yangden
Edited by Passang Dorji