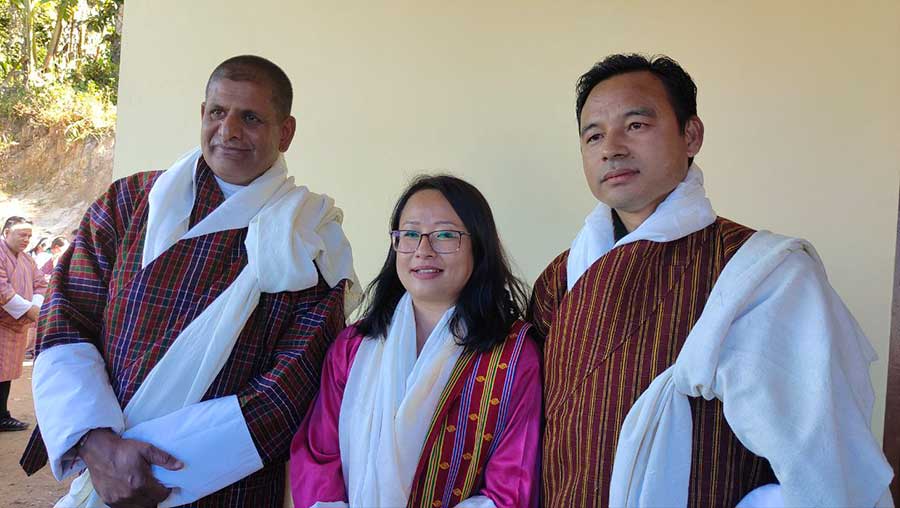 The Druk Thuendrel Tshogpa has declared three more candidates and the party secretary general for the upcoming parliamentary elections. With this, the party has declared 15 candidates so far.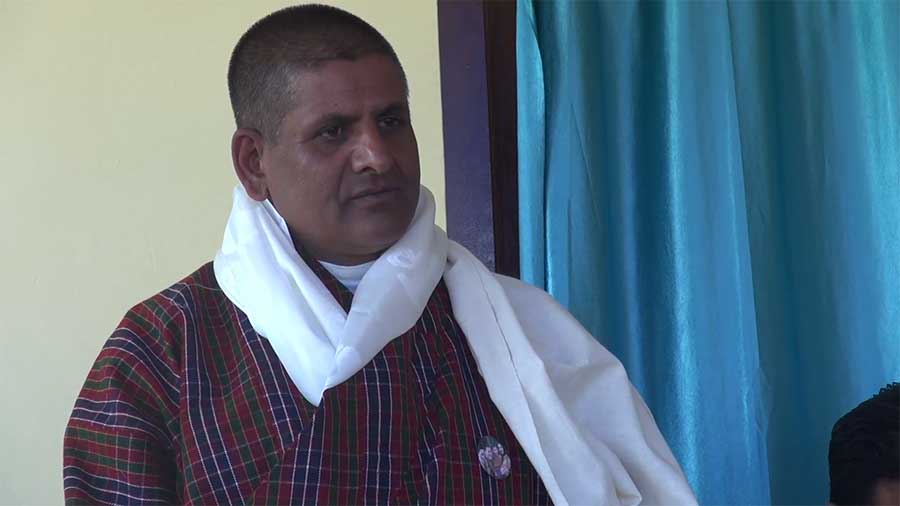 Kewal Ram Adhikari is the party's candidate for the Sergithang-Tsirang Toed constituency in Tsirang. The 54-year-old worked with private companies for about ten years and has a Master's Degree in Business Administration. He also contested in the 2018 parliamentary elections as Druk Phuensum Tshogpa's candidate.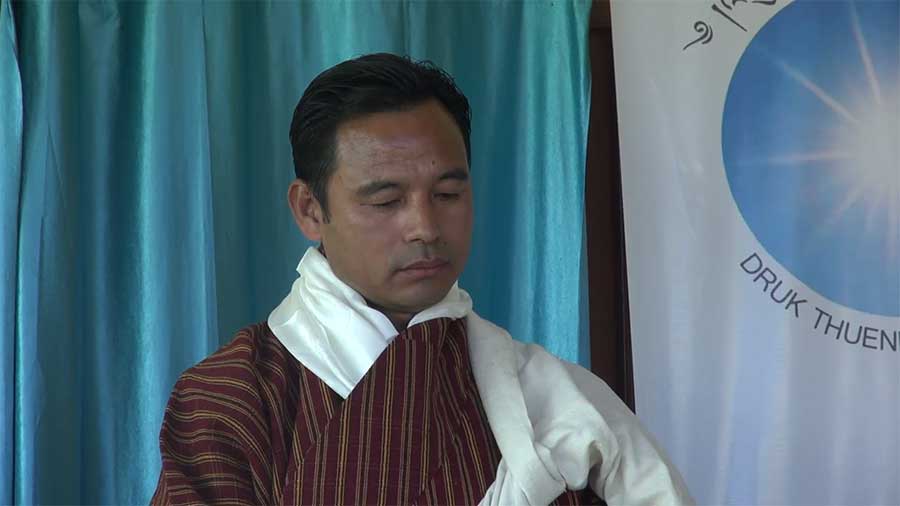 The party's candidate for the Drukjeygang-Tseza constituency in Dagana is 46-year-old Ganeshman Gurung (PhD). He served as a teacher for about 23 years and was working as a lecturer at Samtse College of Education before joining the party.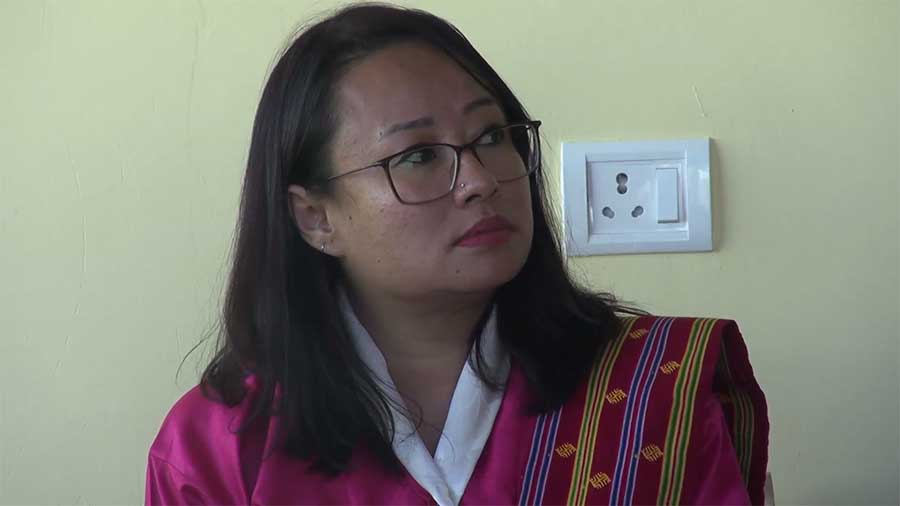 Susan Lam is the party's candidate from the Shompangkha constituency in Sarpang. With a Master's in Business Administration, the 40-year-old worked with the Bank of Bhutan and a private company for about 18 years.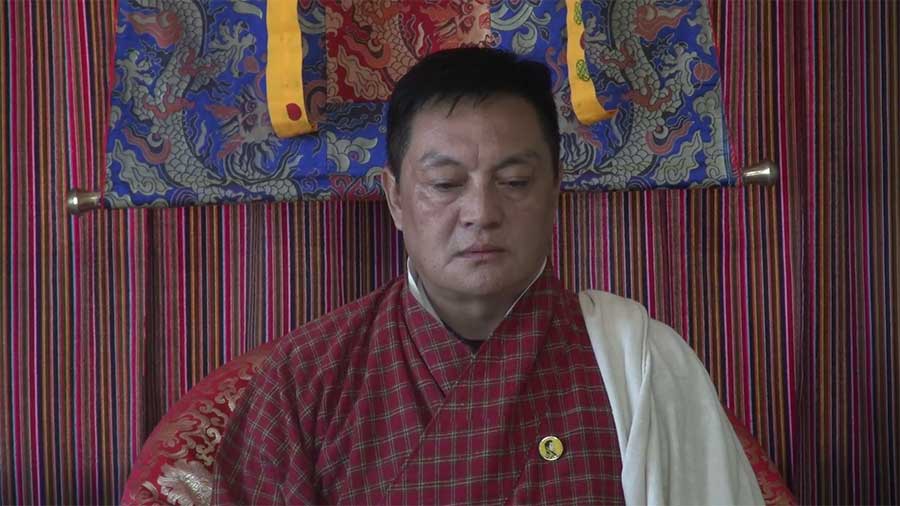 Kinley Wangdi from Lhuentse is the party's secretary general. He has a Master's in Public Policy and served for about 31 years in various government agencies.
Pema Tshewang, Tsirang
Edited by Phub Gyem