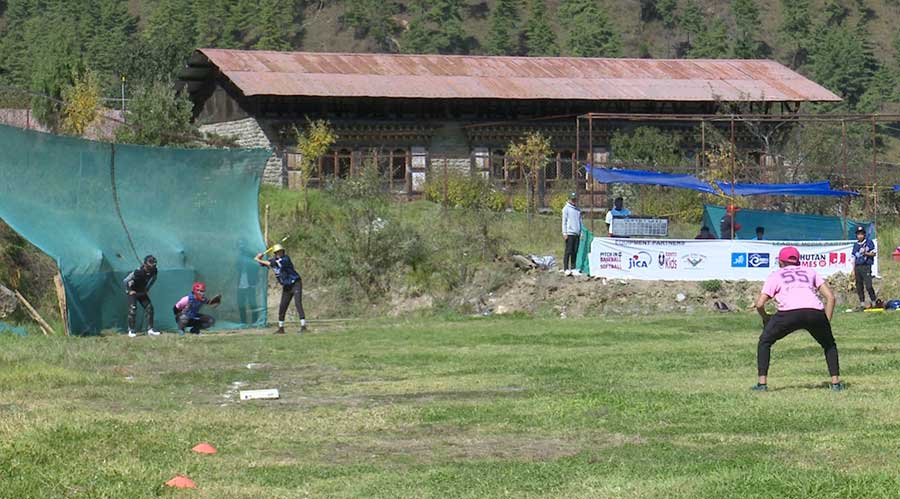 The first-ever RICB Under-18 Men's Bhutan Amateur Baseball League has started the playoffs. In the first round played today, Royal Bodyguards defeated Thimphu Baseball Club by 16 to 14 points. In the second round, Dechencholing Higher Secondary School took on Taba Lower Secondary School to triumph by a single point. 
Royal Bodyguards will now face Dechencholing Higher Secondary School on November 11 in the finals of the season.
This is the second major tournament organised by the Bhutan Baseball and Softball Association. The first was the under-15 Bhutan Amateur Baseball League in July. The tournament intends to develop and prepare young players under 18 years for dzongkhag clubs and senior leagues.
Chenga Dawa
Edited by Sonam