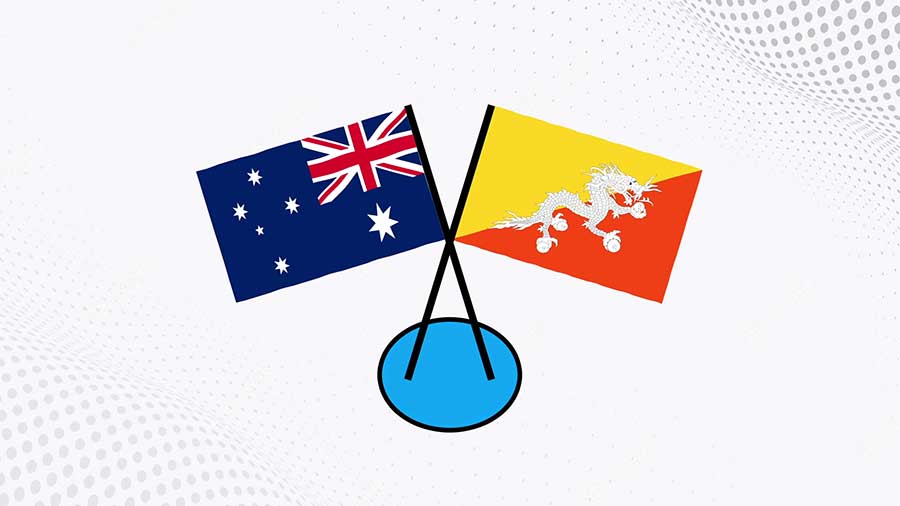 The Australian Ambassador to Bhutan reaffirms Australia's continued assistance to Bhutan even after its graduation from the group of Least Developed Countries next year. Since this year also marks the 20 years of the establishment of diplomatic ties between the two countries, Ambassador Barry O' Farrell says it is a relationship that continues to grow strongly.
Education and human resource development are the cornerstones of the bilateral relationship between Bhutan and Australia.
In an exclusive interview with the BBS last night, the Australian Ambassador to Bhutan said Australia will continue to provide similar bilateral aid programmes to Bhutan.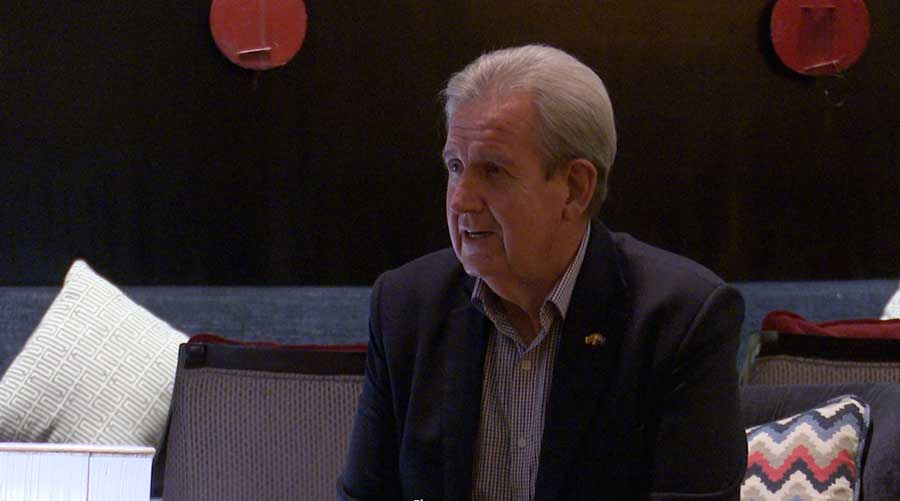 "It is an extraordinary relationship between the big island continent in the southern part of the world and a small and magnificent Kingdom. Ambassadors are optimistic and they want relationships to grow. They have the privilege of being in the country and seeing the first-hand impact of these sorts of programmes," said the Australian Ambassador to Bhutan.
He continued that, "But the good news is over the last 10 to 12 years, the numbers of scholarships and the number of mass training that is ongoing and school education programmes for Bhutanese in Australia have been going quite strong. I see no reasons for them to diminish. Indeed, I think, some of the strategic lessons from COVID as well as the economic lessons is that we will be seeing the government trying to lean in more closely to the countries for assistance. So, I say without economic strength, it is hard for countries to be strong and stable."
The bilateral support also includes regional investments in trade, water, energy and connectivity as well as support for NGOs and volunteer programmes.
According to the official website of the Australian government's Department of Foreign Affairs and Trade (DFAT), it's bilateral funding to Bhutan in 2022-2023 is AUD 4.3 M.
With the new Australian government working to bring a radical change in the climate policy and become a global superpower in renewable energy, the Ambassador says this may open new areas of bilateral cooperation with Bhutan.
"There is no doubt that Australia will be seeking to work with countries like Bhutan which is already leading in this and you are lucky enough to be in an emission-free. In fact, an emission importer if I can kindly put in those terms. So I think, the change of government's focus on climate policy will open up a new stream of bilateral relationships not just with Bhutan but with many countries, particularly in the region," further commented the Australian Ambassador to Bhutan, Barry O'Farrell.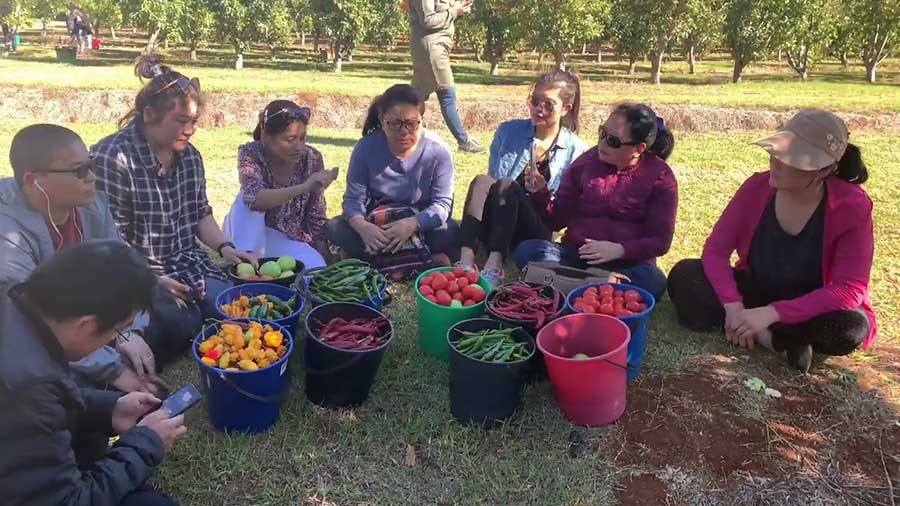 About 2,000 Bhutanese from diverse professional backgrounds underwent long-term and short-term courses under Australian government scholarships to date.
There are officially about 12,000 Bhutanese studying and working in Australia. According to the ambassador, the Bhutanese community is also part of Australia's multicultural society.
Although Bhutan and Australia established formal bilateral relations in 2002, the warm and friendly relationship between the two countries dates back to 1962 when Bhutan joined the Colombo Plan.
Headquartered in Sri Lanka, the Colombo Plan is a regional intergovernmental organisation that primarily focuses on human resource development in its 28-member countries with Australia being one of the members.
Pema Lhaden