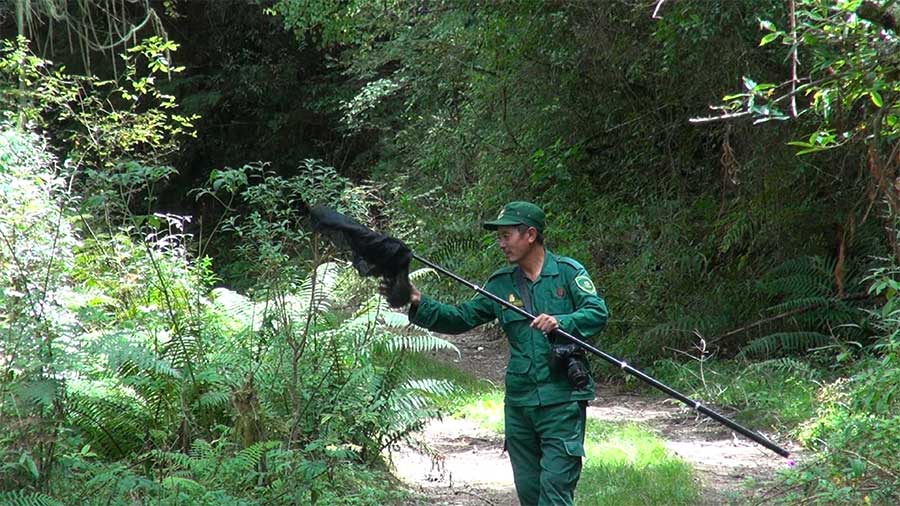 It all started as a hobby and now he has a species named after him. Not just that, he also has scores of scholarly contributions to butterfly-related studies in Bhutan and beyond. This is the story of Karma Wangdi, a butterfly researcher and a forester at the Ugyen Wangchuck Institute for Conservation and Environment Research in Bumthang. He only studied up to class eight but is credited with the rediscovery of Bhutan's national butterfly and is arguably the leading butterfly researcher in the country, today.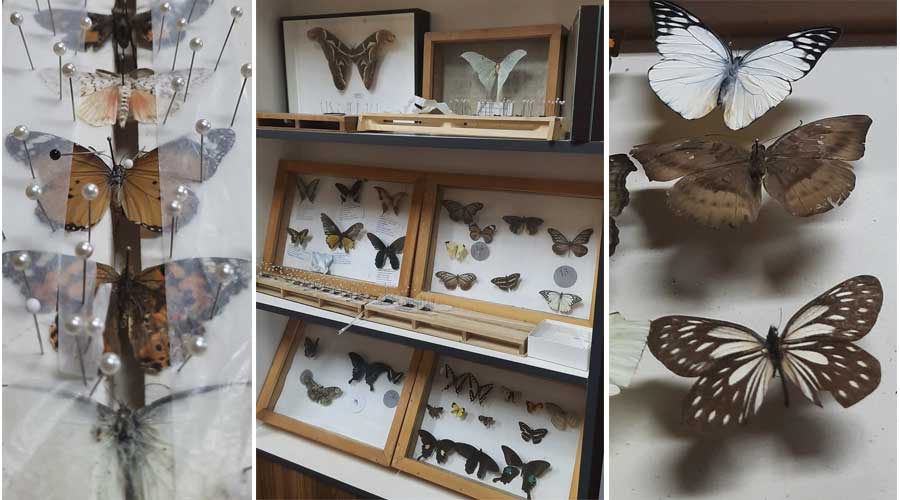 48-year-old forester Karma Wangdi is stationed at Lamaigoenpa, a few kilometres above Bumthang town. His office has a depository of hundreds of butterfly and moth species he has collected over the years. Besides butterflies, he has also started studying moths. Karma studies, photographs and documents the insects before publishing them in journals and papers.
Karma also maintains a checklist of all the discoveries he makes and all other butterfly species found in the country. His record shows that there are 772 butterfly species in the country, currently.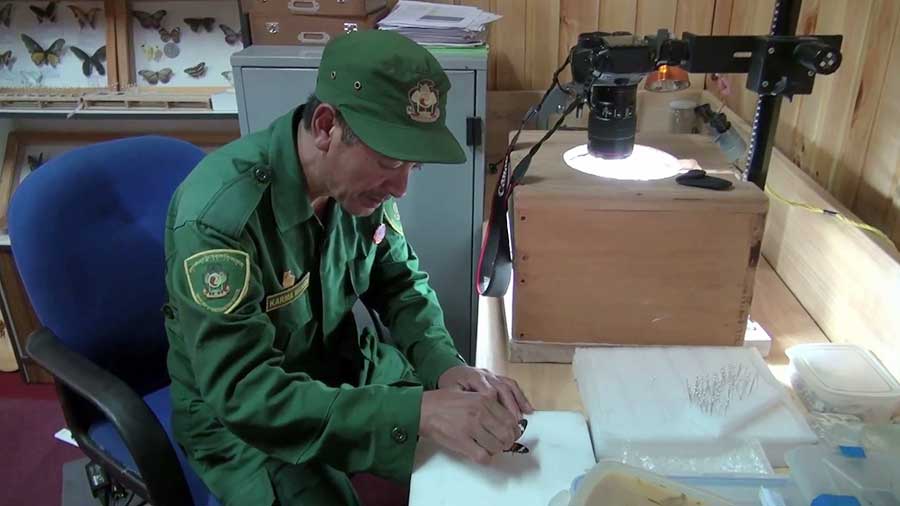 Karma is not a full-time lepidopterist. He is a research assistant at the institute. However, he is doing butterfly research purely out of passion, whenever time permits.
"When I worked at the Bumdeling Wildlife Sanctuary in Trashi Yangtse, we had a Dutch advisor called Piet Van Der Poel who consistently told and inspired me to do more than what I was doing as a forester. Then he would let me take photographs of butterflies on his camera while on tours and teach me how to identify the species from photographs. Gradually, by 2001, with his help, I started doing a bit of what I am doing today."
In 2009, he rediscovered the endangered Bhutanitis ludlowi, Bhutan's national butterfly at Tobrang in Trashi Yangtse after 75 years.
Frank Ludlow and George Sheriff of British India first sighted the species in the 1930s in the same area.
In 2018, he discovered a plume moth from UWICER's campus which was new to science. It is now named after him as Pterophorus karmawangdii. Besides, he also sighted and recorded 24 new-to-Bhutan butterfly and moth species. He authored about a dozen books besides his numerous research papers.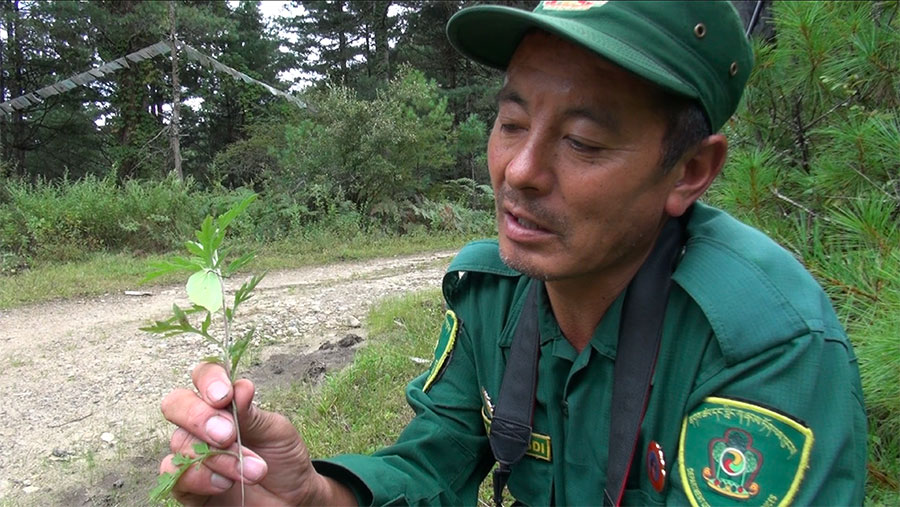 "My bosses are very supportive. I got the opportunity to visit many countries because of my butterfly-related work with support from the government. Moreover, I got a fast-track promotion last year. Now I train the nature guides and they have now become even better than me. Lots of youth are also showing interest in butterfly research now."
Butterflies are an important climate change indicator besides being a promoter of tourism.
"Butterflies are critical for pollination. Moreover, they add to the aesthetic view of the environment. They also indicate the richness of biodiversity. Many foreigners are wishing to come to Bhutan to see our butterflies," adds Karma.
Currently, Karma and his manager are preparing a proposal for financial support from the National Geographic Society to conserve Bhutan's national butterfly and further studies concerning the species.
And Karma, who started as a novice to making the field his own is contributing greatly to promoting Lepidoptery-related studies in the country.
Kipchu, Bumthang