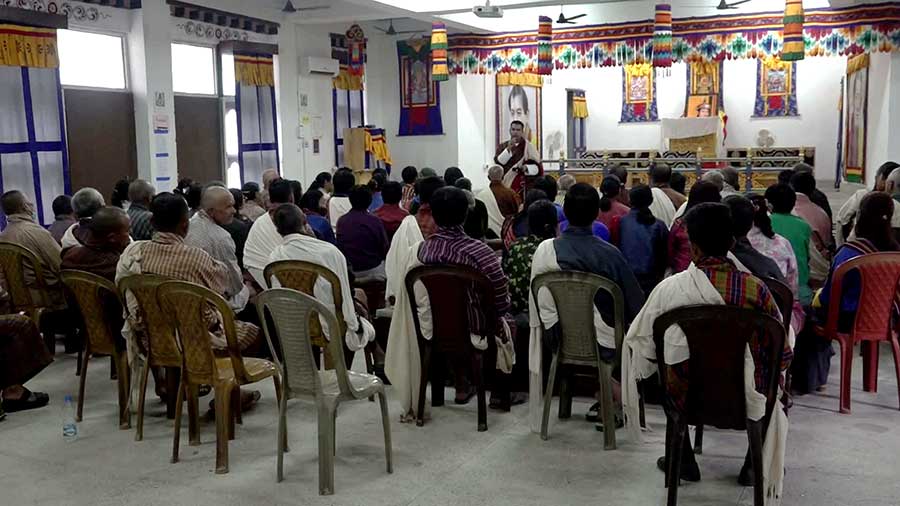 To reduce human-elephant conflict in the community, the Gelephu Gewog administration has decided not to accept online land tax payments hereafter. This was discussed during the recent consultation meeting. Today, most landowners pay land tax through an online payment system which increases the risk of land remaining unattended. And this, the residents say has increased incidences of elephant attacks.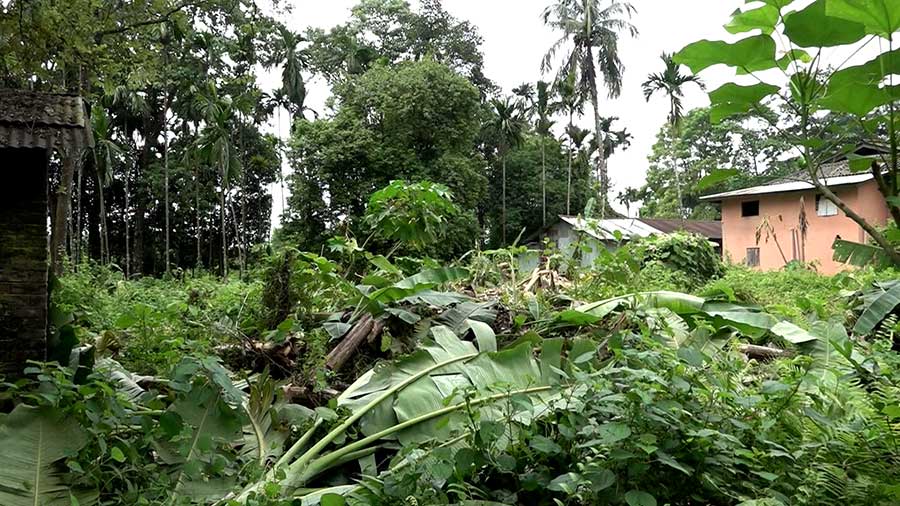 From elephants trampling people to destroying crops of farmers in the villages, Gelephu Gewog has been seeing an increasing number of human-elephant conflicts. But this is expected to change.
The gewog administration will now collect land tax in person. Like in the past, the gewogs will collect the tax directly from the people after obtaining clearances from the respective Tshogpas.
And the Tshogpas will issue the clearance only after the people clear their fallow land to reduce wildlife threats to the nearby plots that are cultivated.
"Thram holders make use of the online system to pay the annual land tax instead of visiting the gewog office. They hardly visit their land letting it turn into a thick forest. As a result, it's the people residing here who bear the brunt," said Prem Prasad Katel, Gelephu Gup.
Gelephu Gewog has the highest thram holders compared to the other 11 gewogs in Sarpang. It has around 1,500 thram holders. And with most residing in other districts, the Gup added that it's difficult to trace the thram holders who leave their lands unattended.
"People residing here will clear their land. However, those failing to do so will be accountable to submit a report to the National Land Commission for necessary action as per the law," said the Gelephu Gup.
"It's been nearly three years now that I have been clearing the land. But I couldn't clear all of it. So, I started a small kitchen garden in some parts of the land. The parts that have been cleared are good but the parts I haven't been able to clear have grown into a thick forest. It's difficult to manage and clear the land," said Jigme, a resident of the gewog.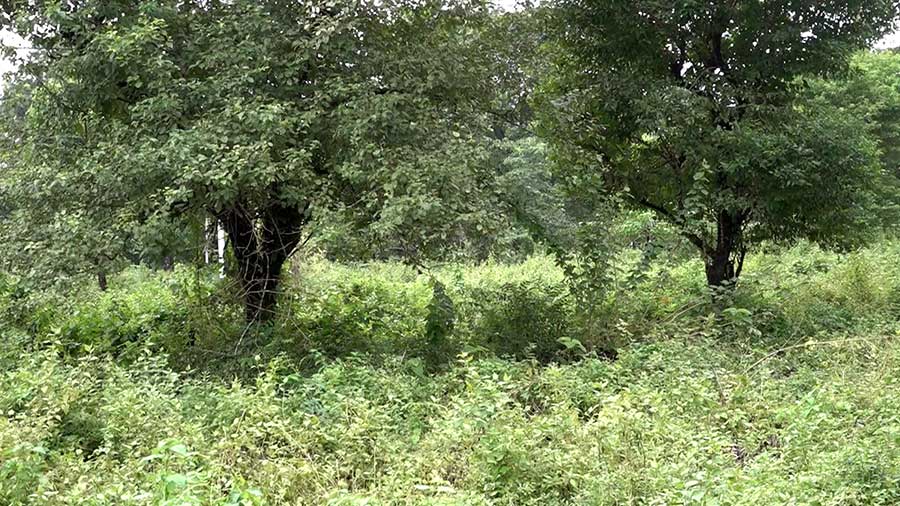 Meanwhile, according to the Gelephu Range office, the destruction of habitats across the border has forced the tuskers to seek refuge in the district. The office cautioned people to avoid walking at dawn towards the forest area.
"People should avoid travelling through the forest area during the morning hours as the chance of encountering elephants is high. The tuskers usually attack in the early hours when people go for walks. Moreover, people also should avoid going into the thick forest during odd hours without approval. This is when they encounter the wild elephants," said Lapchu Tshering, Officer In-charge of the Gelephu Range Office.
Besides destroying crops, elephants attacked three men and claimed the lives of two in Samtenling Gewog and Gelephu Thromde last month.
Karma Wangdi, Gelephu
Edited by Sonam Pem