Contract farming scheme benefits farmers in Dagana
Aug 1, 2021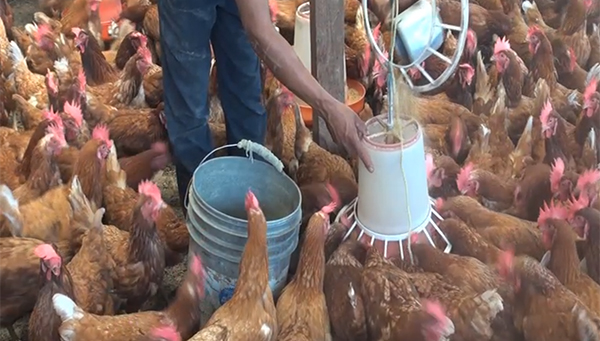 Livestock farmers in Dagana are prospering thanks to the Bhutan Livestock Development Corporation's (BLDC) contract farming scheme initiated in 2018. Today, around 34 piggery and poultry farmers in the district are collaborating with the corporation as contract farmers.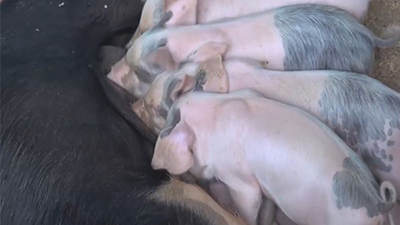 Contract farming is a cost-sharing mechanism in which the two parties set conditions for production and marketing farm produce.
Under the scheme, the BLDC facilitates farmers with desired production and marketing inputs to sustain their farming. The corporation supports farmers with monetary support, as well as piglets or day-old chicks and animal feed.
And in turn, the farmers have to sell their entire livestock products to the corporation at an agreed rate.
The farmers say this scheme has helped boost livestock production.
"When I first started my farm in 2015, I could start with only a few numbers of piglets due to budget constraints. But after I joined as a contract farmer with BLDC towards the end of 2020, I was able to extend my farm. My farm at the moment has sows and piglets worth over Nu 15 M," said Sida Man Gurung, a piggery farmer.
"I submit my poultry feed bills to BLDC and the corporation makes the payments to the feed agents. I started with 500 broilers but now with the help of BLDC my farm has over 1400 broilers," said Karna Bdr Subba, a poultry farmer.
A few officials from the corporation recently visited the district to meet other interested farmers.
"Being a part of the BLDC contract farmer is that farmers will not face financial burdens to sustain their farms. So they can start off businesses with zero capital. And on top of that, we also help them with marketing products so they don't have to bear the burden of marketing their products," said Karma Lodhen Wangmo, an assistant enterprise development office of the BLDC.
"I have to pay around Nu 700,000 monthly to buy feed for my piggery farm. The BLDC helps me to buy feed and in turn, I distribute piglets to the corporation's clients. It is a profitable business for me and benefits the public as well," said Sida Man Gurung.
Similar farming schemes are also established in Tsirang, Samtse, Chhukha and Sarpang.
The corporation currently sells the products through its outlet in Thimphu. BLDC has plans to provide the schemes to farmers in Thimphu and Punakha as well.
Pema Tshewang, Dagana
Edited by Yeshi Gyaltshen