Punakha  Police arrested a 39-year-old man for alleged possession of tobacco products
Oct 11, 2019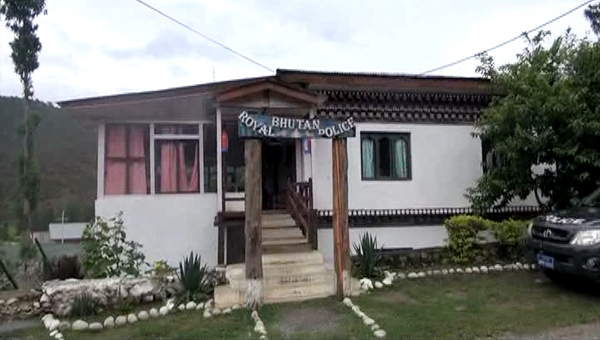 Punakha  Police arrested a 39-year-old man for alleged possession of over 13,440 sticks and about 3600 packets of tobacco products, yesterday morning.
The suspect was on the way to Wangdue Phodrang from Phuentshogling in a taxi. Police also arrested the taxi driver for carrying the suspect and contraband items knowingly in his taxi. According to the police, they will be charged for sale or distribution of tobacco or tobacco products under the Tobacco Control Act of Bhutan, 2010.
Police arrested them from Toedpaisa Gewog on the Thimphu-Wangdue highway. The routine highway checking for drug and traffic was underway at that time. Police also arrested another businessman from Khuruthang in August this year with huge contraband tobacco items and currently under prosecution before the court of law.