India celebrates 73rd Independence Day
Phub Gyem, Thimphu

Aug 15, 2019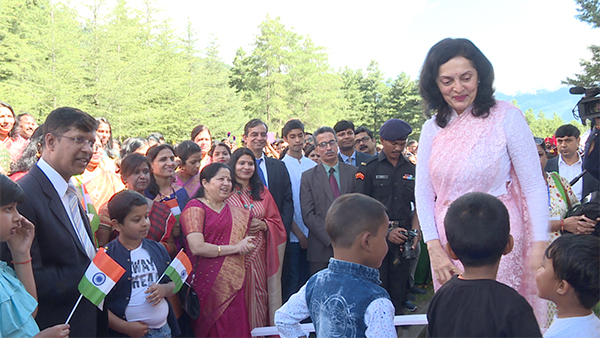 On this day back in 1947, India gained freedom from British rule and was declared an independent nation.
Today marks India's 73rd independence day. To celebrate the day the Indian community in the capital gathered at the Indian Embassy, India House Estate where India's Ambassador to Bhutan Ruchira Kamboj read out President of India, Ram Nath Kovind's address to the nation.
On the day, India and its people remember and pay tribute to the freedom fighters.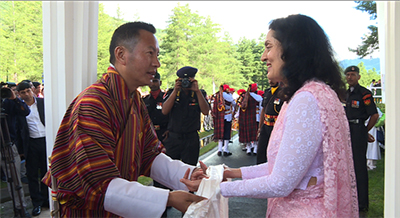 On behalf of Bhutan, the Gyalpoi Zimpoen presented Tashi Khadar to the Ambassador of India to Bhutan.