Bhutan fails to win medal at 10th Asian Junior Taekwondo Championship
Pema Tshewang

Jul 24, 2019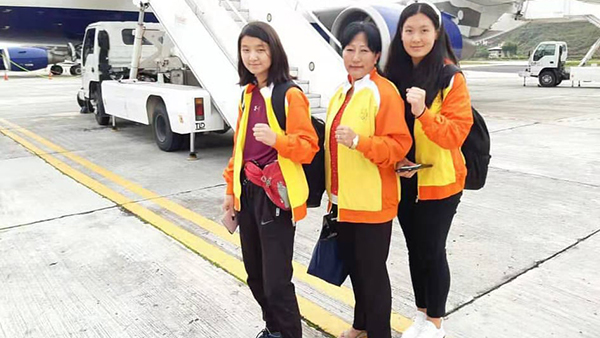 Bhutan's taekwondo participants lost to their opponents during the 10th Asian Junior Taekwondo Championship which held from 16th to 24th of this month at Amman in Jordan.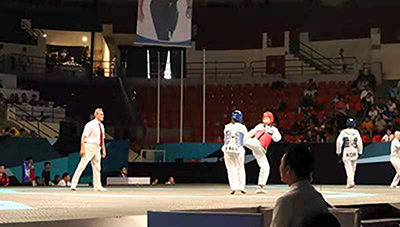 Tandin Bidha competed for 68+ weight category. She lost with two points against Lebanon's participant. Tshering Yangchen competed against Jordan's participant in the 55 weight category. She lost by 14 points.
331 participants from 32 countries took part in the championship.
Meanwhile, Master Dema Wangchuk from Bhutan Taekwondo Federation was awarded the best referee during the championship.