CLCS compulsorily retires 9 lecturers & 1 supporting staff for alleged sexual harassment
Passang, Trongsa

May 16, 2019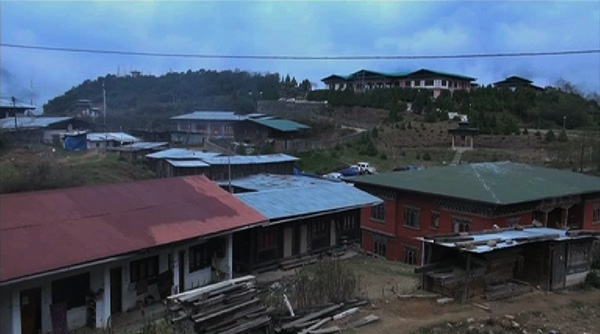 The College of Language and Culture Studies (CLCS) in Trongsa compulsorily retired nine lecturers and one supporting staff for alleged sexual harassment of students. The college took the decision on May 10 after 19 girls lodged a complaint to the management requesting an immediate investigation, a few weeks ago.
The compulsory retirement order was issued to six permanent lecturers, three contract lecturers and a supporting staff. According to the college administration, the special investigation was conducted jointly with officials from the Royal University of Bhutan (RUB).
"The University's Human Resource Rules and regulations 2017 clearly states that assaulting, threatening any staff, students in any forms beyond academic reasons is one serious misconduct. And in students' statements, they have strongly spelt out that the accused have engaged in physical with inappropriate touching the body parts," Lungten Gyatso, the President of CLCS, said.
The management could not establish the illicit relationship as everyone involved denied the allegations. The college said losing nine lecturers will have no impact on the academic sessions.
"Academic session will last till the end of May and by June the examinations will begin. Hence most of the modules are more or less covered. The modules which are left untaught will be picked by other teachers, as they don't have much teaching workload. And, the modules of present semester will be not there in the next semester," the college president added.
The accused would be allowed to remain on the college campus till tomorrow. The college will file a case with the police soon.
Meanwhile, two of the accused that BBS met did not give any details.