NA endorses Civil Aviation Bill
Pema Lhaden, Thimphu

Nov 30, 2016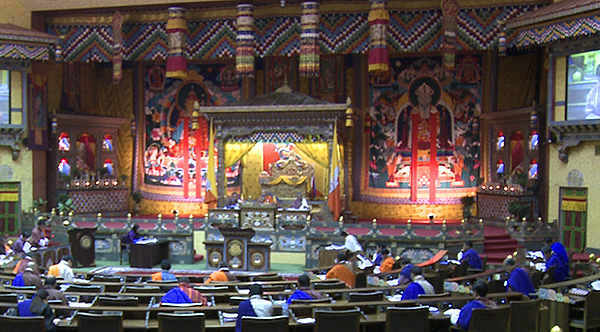 The National Assembly endorsed the Civil Aviation Bill of Bhutan 2015, today.
It was endorsed in the National Council in the current sitting.
The bill will become an act after the Royal Assent.
Members of the National Assembly had discussed some 30 clauses proposed by the National Council for amendment.
All the clauses have been approved by the Lower House.
Of the amended clauses, the important clause was establishment of an aircraft accident investigation unit.
The clause further highlights the accident investigation unit must be governed independently by the Bhutan Civil Aviation Authority.
This means, the authority must independently undertake investigating any aircraft accidents.