RCDC investigating the cause of the fatal illness that claimed three lives in Dagana
Aug 30, 2020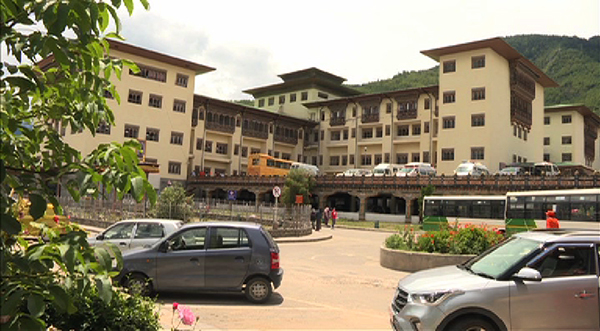 A 30-year old man from Salambi under Tsangkha Gewog in Dagana, who was under observation in Damphu hospital, left for Thimphu on his own to get a thorough checkup. He was related to the three individuals who passed away recently from a mysterious illness.
However, health officials say the individual did not display any symptoms like the other patients while under observation. He was admitted to Damphu hospital on Friday. Despite this, he left for Thimphu this afternoon saying he is starting to display similar symptoms like those referred to Thimphu yesterday. He is also diagnosed with positive IgG for dengue fever, meaning he had an infection in the past. He also had a travel history to Gelegphu recently.
According to sources, the 40-year-old patient in Gelegphu is reportedly still in critical condition, while the two patients referred to Thimphu yesterday are in stable condition.
Meanwhile, the Royal Centre for Disease Control in Thimphu has started investigating the cause of the fatal illness from the samples of body fluids and edible items collected from the patients and their house. An official said the reports will be out in a few days. 
Pema Tshewang