Digital transaction gaining popularity
Jul 31, 2020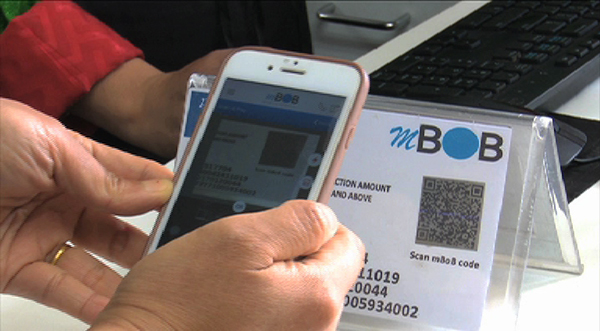 Digital transaction is continuously gaining popularity among the public. Between January and June this year the Central Bank recorded close to 30 million domestic retail payment transactions amounting to almost Nu 81bn. The average monthly transactions had increased from 3.1 million transactions per month in 2019 to 4.9 million transactions per month in 2020.
Mobile and internet banking saw a significant increase in the first half of 2020 as compared to the same period last year.
From 12,276 transactions worth close to Nu 34bn in the first half of 2019, it has increased to 25,161 transactions worth almost Nu 58bn in the first half of 2020.
Similarly, transactions through mobile wallets and Global Interchange for Financial Transaction (GIFT) system, also saw an increase in the volume of transactions since March 2020. On the other hand, the Central Bank observed that there is a decline in cash withdrawal from automated teller machine (ATM) this year. From an average growth of 12.55 per cent, it dropped to -2.74 per cent in 2020.
Central Bank attributes the gaining popularity of digital transaction and the drop in cash withdrawal from ATM to the coronavirus pandemic and the digital initiatives undertaken by the banks and the Central Bank.
Since the outbreak of COVID-19, banks across the globe have been resorting to quarantining physical cash with some even going to the extent of burning banknotes to contain the spread of the virus. Even the World Health Organisation has been encouraging the use of contactless payments amid the pandemic.
Phub Gyem