Court orders prosecutor to refile the charge sheet with grading of offence, Wamrong battery case
Jul 2, 2020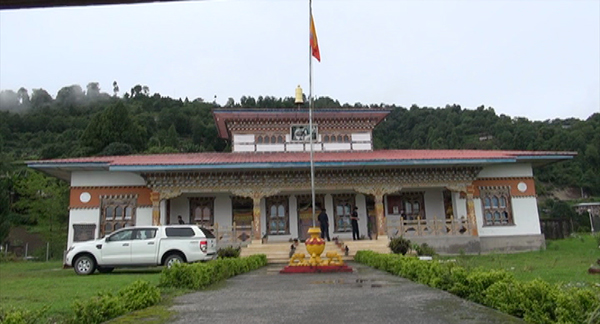 The prosecutor for the Wamrong battery case was ordered by the Dungkhag Court to refile the charge sheet to the court tomorrow during the miscellaneous hearing conducted today. According to the court, the charge sheet should contain the grading of the offence. 
To avoid conflict of interest, Nganglam Drangpoen is presiding over the case and Thrimshing police is prosecuting it. According to the court, the charge sheet only contains what happened and who all were involved in the case.
On April 26, the Wamrong Drangpon's wife allegedly assaulted the wife of a cleaner near her house following an altercation.
The Wamrong police charged the accused of battery and trespassing after receiving the victim's medical report from the hospital. The alleged victim and her 18-year-old son were also charged for assault. And to avoid conflict of interest the case was forwarded to the Trashigang Court. And later, the Supreme Court has announced that it shall designate another Drangpon to hear the case at the Wamrong Dungkhag Court to avoid inconveniences and to protect the right to appeal to the Dzongkhag Court for the parties involved.
Sonam Darjay