A 45-year-old man under custody for voluntary manslaughter, Wangdue
Mar 24, 2020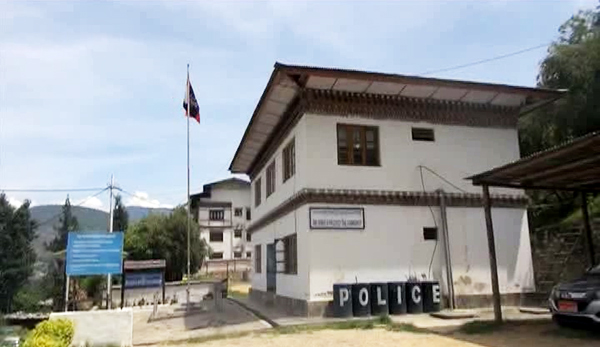 Wangdue Phodrang police arrested a 45-year-old man from Nyishog Gewog for voluntary manslaughter, yesterday. According to the police, the suspect stabbed a 50-year-old man from the same gewog who later succumbed to the injury and excessive bleeding.
According to a source, the victim was declared dead while reaching to the nearest Basic Health Unit. The incident occurred yesterday afternoon outside the gewog centre. The duo was settling an extramarital affair at the gewog office.
According to the Nyishog gup, the suspect lodged a complaint with the gewog office against the deceased for having an extramarital affair with his wife. However, the investigation carried out by the gewog could not establish any affair as alleged by the suspect. The gewog office was preparing an agreement for the parties to come to a compromise when the incident occurred.
Meanwhile, the gup said the gewog administration has been asking people not to carry weapons while visiting the office. He added the incident happened unexpectedly and the gewog has no idea that he was carrying a weapon.
The case is being investigated.
Changa Dorji