6 men sentenced to more than 5 years for smuggling Hashish.
Changa Dorji, Punakha

Jul 17, 2019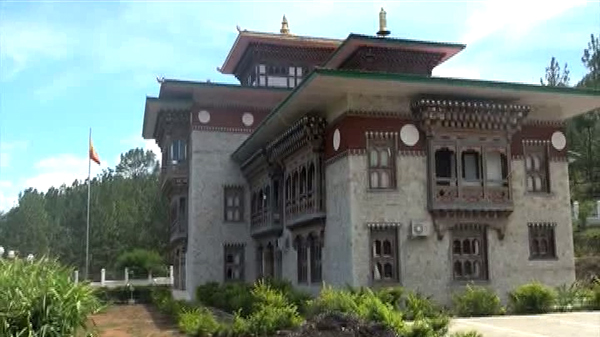 The Punakha district court sentenced six men to more than five years in prison for smuggling hashish a drug made from the resin of the cannabis (marijuana) plant. The court passed the judgment on Monday.
The judgement is based on the Narcotic Drugs, Psychotropic Substances and Substance Abuse Act of Bhutan, wherein it states that the offence of illicit trafficking of cannabis and its derivatives is a felony of third degree if the quantity is more than two times of the permissible quantity and a felony of fourth degree if quantity is more than the permissible quantity but equal to or less than two times the quantity determined.
The permissible quantity for hashish, according to a source, is 7 grams.
The convicts in the age range of 22-36 were arrested by police in April this year from Khuruthang and Jemithang. Police seized more than 20 grams of marijuana and its derivatives each from them during the time of the arrest. However, they are allowed to appeal to the higher court within ten working days if not satisfied with the judgment passed by the district court.