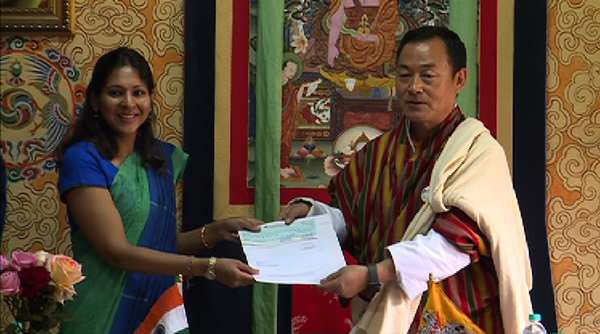 Bhutan received Excise Duty Refund claim of Nu 4bn for 2016, an increase of Nu 1bn compared to 2015, from the Government of India (GoI).
The rise in the Excise Duty Refund claim is attributed to increase in the import of petroleum products, vehicles and machinery. The Excise Duty Refund for the year 2016 constitutes about 11.53 per cent of the total revenue for the fiscal year 2017-18.
Excise Duty is an indirect tax levied on goods and commodities manufactured domestically in India. The GoI refunds the Excise Duty on annual basis as per the "article 8 of the Bilateral Trade and Transit Agreement between Bhutan and India."
The article states: "Each of the governments agrees to provide appropriate refund to be mutually decided annually in respect of excise duties on goods of its origin exported to the other".