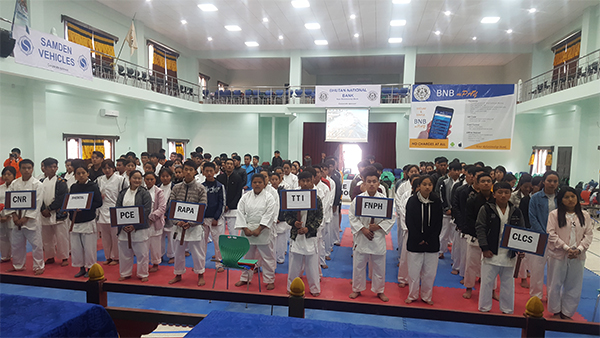 The College of Natural Resources is the winner of the 5th National Colleges & Institutes Karate Championship.
The Faculty of Nursing & Public Health came second.

A total of 125 students from seven different colleges took part in the championship this time.
The championship, which was held in Punakha, ended yesterday.