As Merag GC road gets a facelift, locals look forward to travel with ease
Tshering Zam, Trashigang

Apr 19, 2018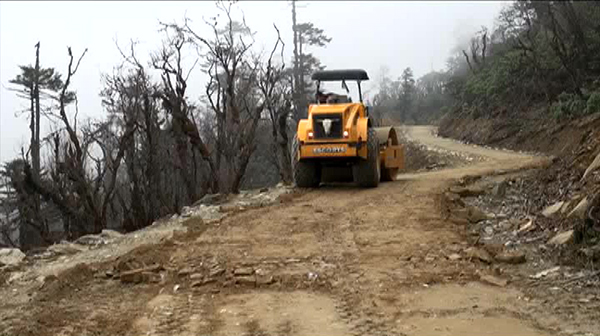 People of Merag Gewog in Trashigang are beaming with joy that their Gewog Centre (GC) road is being rehabilitated and improved.
Soling and granular sub base works along the 34km GC road is in full swing. The work started in December last year and will complete next month. Locals said they are eagerly looking forward to travel along the improved road condition.
"Earlier, we had to repair the road now and then. But now, we don't have to worry as the road is getting a facelift," said one of the villagers, Ngawang.
Another farmer, Wangda said: "Unlike other GC roads, the road here is not blacktopped but we expect that the soling and granul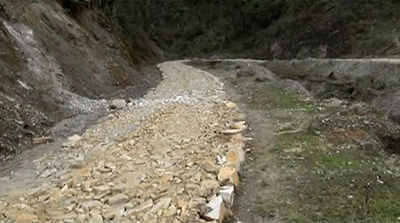 ar works are carried out well."
Gewog officials said the Department of Roads in Trashigang has rendered full support to improve the road condition. "The department assured us that they will request the government if additional budget is needed for the work. We haven't faced any issue at the moment," told Merag Mangmi, Phurpa to BBS News.
The Merag GC road starts from Khardung in Radhi Gewog till Merag Gewog Centre. The road rehabilitation project cost over Nu 8m.
The road was constructed about seven years ago.