Thousand Zhabdrung statues project 90% complete
Pema Tshewang, Thimphu

Apr 16, 2018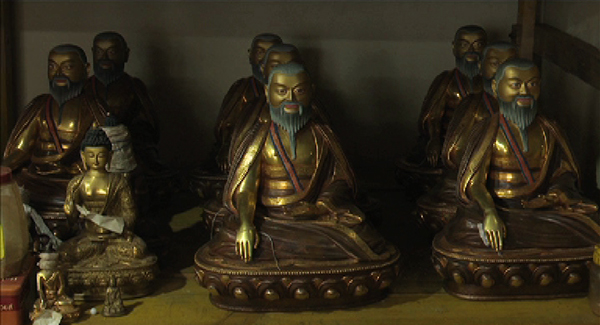 Over 90 per cent of the Zhabdrung's Thousand Statues Project has been completed so far.
The project was launched in 2005 and thus far, over 1800 15-inch statues of Zhabdrung Khamsum Zilnon have been distributed in temples across the country.
Recently, 11 more such statues were handed over to nine rabdeys and one each for Autsho Namdroling Goenzin Dratshang in Lhuentse and a Drubdhey in Gasa.
Unlike in the past, this time, statues are of 18-inches tall.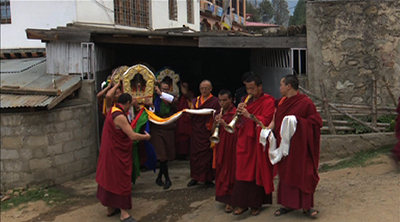 The project is now working on its last lot of 160 statues. It will also offer over 1,000 statues including a six-foot tall statue of Zhabdrung to Wangdue Phodrang Dzong.
"The project was started as per the order of late Je Khenpo Geden Rinchen, Je Thrizur and present Je Khenpo for the wellbeing of the world and to prevent Bhutan from emerging natural calamities," said the Organiser of Project for Zhabdrung's Thousand Statues, Sangay Tenzin.
The project is dependent solely on in-country donations and sponsors.
"We have been facing financial problems. With works nearing completion, we are left with some more works. Since we deal with expensive materials, we are short of some funds to complete the project, added the organiser.
The Project for Zhabdrung's Thousand Statues plans to distribute the remaining 160 statues to various religious institutions before this Zhabdrung Kuchoe.