Closure of college of Zorig Chusum is failure of government's three-college pledge in the east, says Opposition
Choni Dema, Thimphu

Mar 30, 2018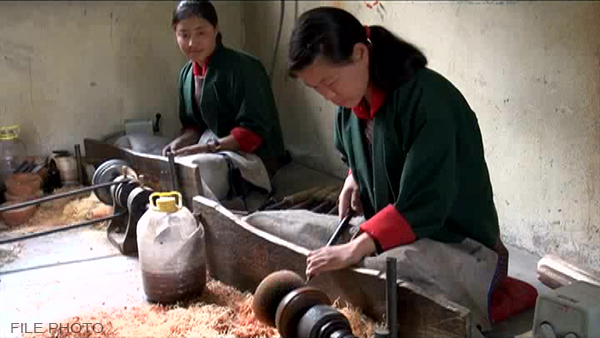 The closure of college of Zorig Chusum in Trashi Yangtse is a clear case of the failure of the government to fulfill the pledge of establishing three colleges in the east, says the Opposition.
In a release issued earlier today, Druk Phuensum Tshogpa (DPT) says it is "a fiasco of ill-conceived plan and populist pledge".
The Opposition stated that the issue is a matter of total dismay and bitter disappointment to the nation.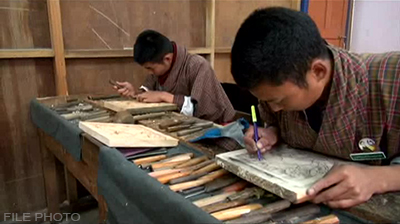 "However, this is not the only case. We understand that the other two colleges initiated by the government in Yongphula and Gyalpoizhing are also faring no better. The colleges are understood to be mired in a host of confusions and problems from policy clarity issues to curriculum, human resource, finance, infrastructure, administrative and management problems," the party added.
The release goes on to describe the current government's tenure as a period of 'Trial and Error Governance'.
"Right from the very beginning, the government never had clear vision, goals, aspirations or strategies for national governance."
The party says it is deeply worrying and sad that huge public resources have been wasted without any tangible long-term benefits to the nation.