MDR TB cases on rise despite interventions
Sonam Pem, Thimphu

Mar 29, 2018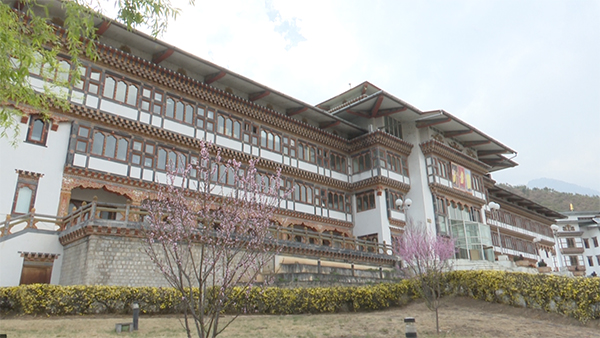 Despite making progress in tuberculosis (TB) detection and achieving treatment success rate of more than 90 per cent, the number of multi-drug resistant or MDR-TB has been on the rise in the country.
From 55 cases in 2016, the number soared to 60 last year.
MDR-TB is a form of tuberculosis infection that is caused by bacteria that are resistant to treatment.
Poor infection control in health care settings, close contact with MDR-TB patients and irregular treatment are cited as some of the reasons for the rising number of MDR-TB cases in the country.
Health ministry officials also attribute the rise to the introduction of more advanced diagnostic equipment.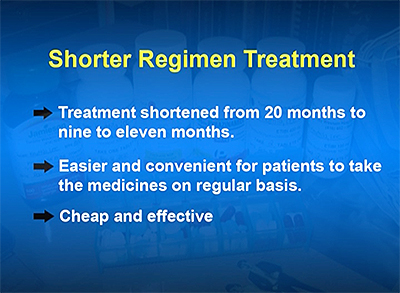 The Deputy Chief Programme Officer of the Health Ministry, Chewang Rinzin, said before diagnosis of MDR-TB was purely based on the judgment of the treating physicians.
"But about four or five years back, we introduced an advanced diagnostic facility in the country and then expanded the services to many of the health facilities, including the regional referral hospitals, and because of that MDR-TB case detection is improving every year," Chewang Rinzin said.
The recently launched guidelines for shorter regimen treatment of MDR-TB is expected to bring down the number MDR-TB cases.
In shorter regimen, the treatment period will be shortened from 20 months to nine to 11 months. The treatment will be a lot cheaper and effective as well.
But not all MDR-TB patients will be eligible to undergo the shorter regimen treatment.
"It is not recommended to MDR patients who are exposed to one or more than one second line medicines in the shorter MDR-TB regimen for more than one month," Chewang Rinzin said.
"It is also not recommended if they cannot tolerate more than one medicine in the shorter MDR-TB regimen. The treatment is also not advised if one of the medicines in the shorter MDR-TB regimen is not available in the country in case we run out of stock. It is not recommended for pregnant women and in extra pulmonary TB cases as well."
The ministry will implement the shorter regimen to some 15 patients if they are eligible. But for now no MDR-TB patients are eligible to undergo the treatment.