Groundbreaking ceremony for BAEL held at Chhukha Hydro Power Plant
Sonam Penjor, Phuentshogling

Jan 31, 2018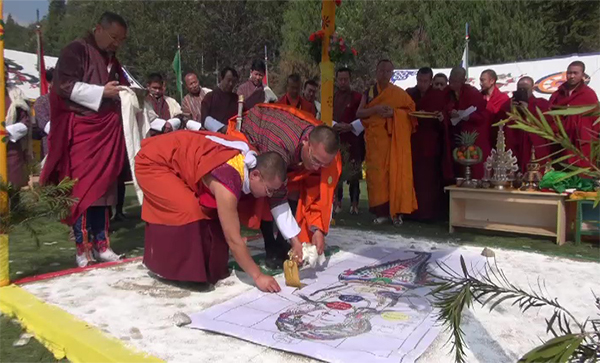 The government will not have to spend a bulk of money to buy control systems for hydro power plants in the country in near future. For the construction of Bhutan Automation and Engineering Limited Office, a groundbreaking ceremony was held at Chhukha Hydroelectric Plant, today.
Bhutan Automation and Engineering Limited (BAEL) will manufacture control systems which are vital in operational of hydro power stations in the country.
"When it comes to hydro power plants, construction and maintenance were all done by expatriates. We will now built it, repair it and work on the detailed project reports," said the Prime Minister, Dasho Tshering Tobgay, who was present at the groundbreaking ceremony. "When we are now able to build the control systems, we would become capable to build hydropower plants by ourselves too."
Officials from Automation and Engineering office said, control systems need to be replace or repaired after 10 to 15 years. "Till now, we have been depending upon external vendors for such systems. With these manufacturing facilities in Bhutan, we will be able to save huge costs," said Tandin Tshewang, the Interim Chief Executive Officer of BAEL.
The overall cost of the project amounts to Nu 60m.